Snapchat is one of the social applications that any youth or teenager would not dare to miss. It offers fantastic ways of sharing messages, videos, and pictures. The only issue here is that whatever is shared does not stay for long.
We also cannot ignore the fact that someone can take advantage of the few minutes of the display. To do what exactly? Take a screenshot of the messages or pictures and send them to others.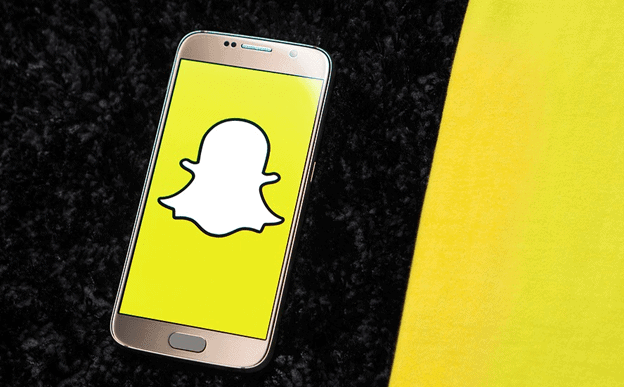 That makes your kids or the ones you want to monitor at a higher cybersecurity attack risk. Now, to cub such issues and also follow the conversations in real-time, you need a reliable and secure monitoring solution.
The apps that I'm going to talk about here can help you monitor Snapchat no matter where you are. They will help you fetch the messages while hidden and deliver remotely as soon as they are updated.
Also Check: Download SpyHuman App Apk & Free Mobile Monitoring App
That way, the targeted user will never know about your monitoring intentions.
Part 1: Monitoring Snapchat with Cocospy Solution
Cocospy is one of the best monitoring apps that you can get for monitoring Snapchat. It has already been used by millions of parents and employers across the globe to quench their monitoring thirst.
With Cocospy, you can secretly monitor your target's Snapchat activities for free without them knowing. It will update you with all the conversations and shared files remotely as soon as the user types or shares something.
You can use Cocospy on both Android and iOS devices without any rooting or jailbreaking. Therefore, it makes sure that the device is unhampered with before, during, and after the monitoring exercise.
In Android, Cocospy needs you to install it once on the phone or tablet that you want to monitor. After that, it's all about remote monitoring without the device. For iOS, you only require the iCloud details of the iPhone/iPad you want to check.
So, you don't need any downloading or installation in iOS to get started. You can set up and start monitoring remotely without touching the phone.
Once you acquire Cocospy, you can access Snapchat for free on Android via the Social Apps feature. In iOS, free access is through the Applications feature. All of this can be seen online using a web-based control panel that is fully compatible with all browsers.
Apart from Snapchat, you can also use Cocospy to track other social apps such as WhatsApp, Tinder, FB, Twitter, etc. It also includes other phone monitoring features like calls, messages, location, and browsing history.
Now that you know what this app can do, it's time to see how to monitor Snapchat using Cocospy. I'm going to focus on both Android and iOS platforms.
Read: Top 5 Apps to Spy Your Phone Without Having Your Device
How to Monitor Snapchat Using Cocospy Solution
Before you can start monitoring, you need to meet the following requirements:
For Android, you need to access the phone you want to track once to install Cocospy
The Android version should be 4.0 and above
In iOS, you need the iCloud credentials of the phone you want to monitor. Make sure that two-step verification is also turned off
The iOS device should have OS version 7.0 and above
An email address
Internet connection
Steps to Start Monitoring Snapchat
Once you have all of the above ready, proceed to the following:
Step 1: Go to Cocospy website using your browser and register an account once you get it. You only need an email address and password to do so. Next, select Android or Apple, depending on what you want to monitor.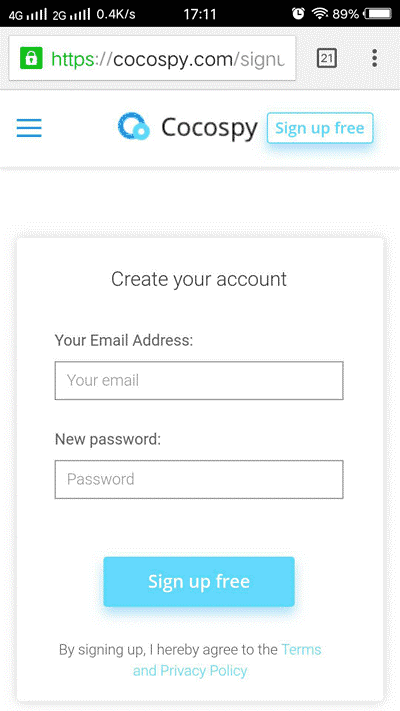 Step 2: You will see a page with pricing options. Select the suitable one and make the payment. You will receive a confirmation email with the receipt, log in details, and set up instructions. For Android, you will also get a download link.
Step 3: In Android, use the sent link to download and install Cocospy on the phone you want to monitor. Select stealth mode before you finish up. After that, finish the installation and prepare to access your account remotely.
Step 4: For iOS, monitoring, after receiving the email, you can go ahead to login back to your Cocospy account. In Android, after the login, wait for the account to synchronize with the dashboard before getting the panel.
Step 5: Back to iOS, after the login, verify the iCloud details of the phone you want to monitor. After that, select the device you want to watch and wait for the Cocospy to sync with the iCloud. You will then see the dashboard.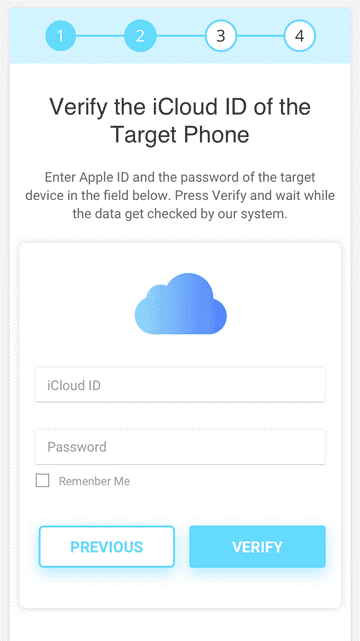 Step 6: Once you access the panel, go to the features on the left part.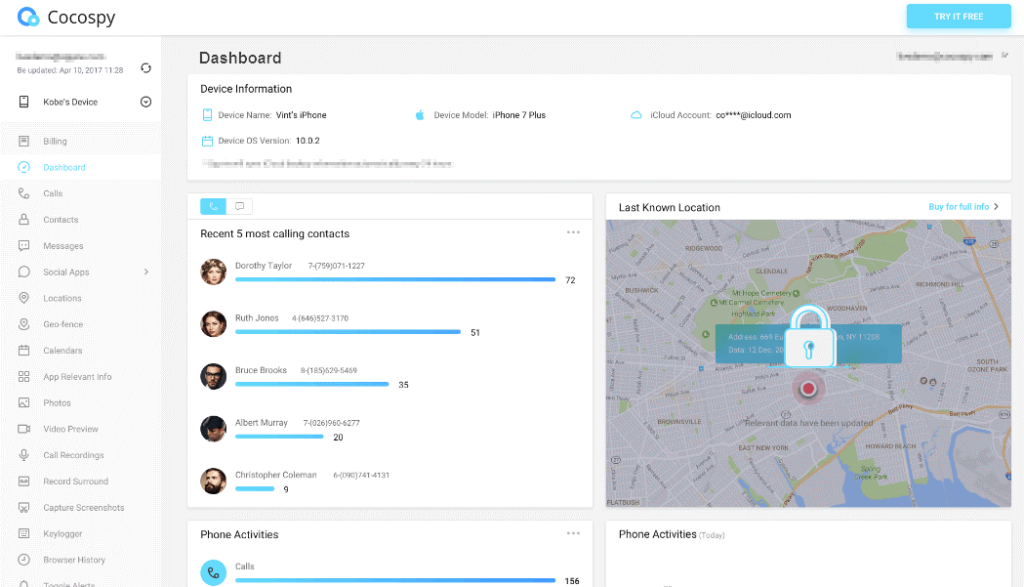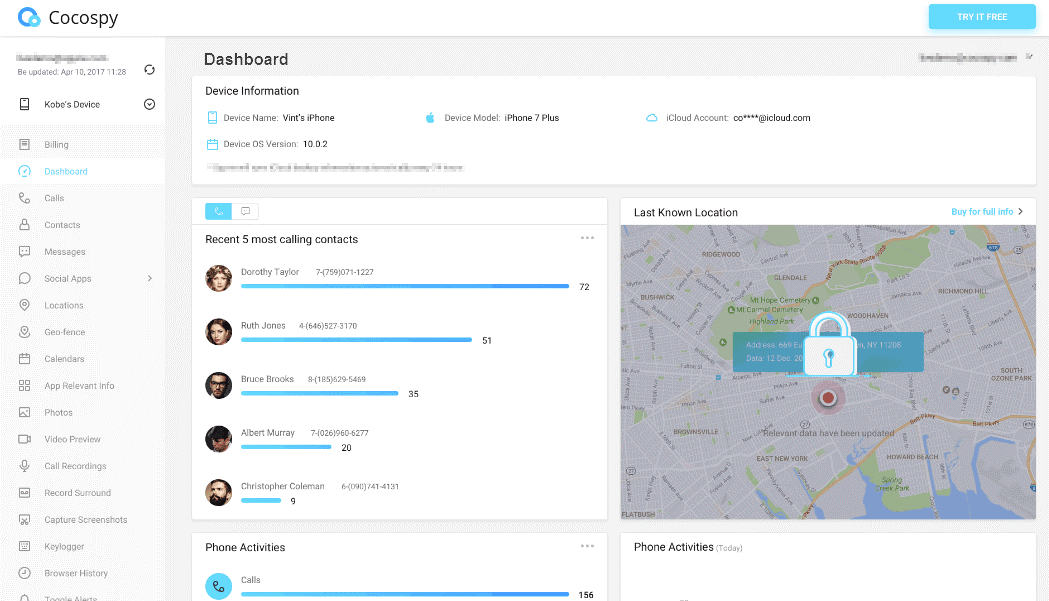 In Android, please scroll down to Social Apps and click on it to see all the social applications in the dropdown. Locate Snapchat and click on it to see all the messages and shared files.
In iOS, scroll down to installed applications and click on the 'Applications' feature. There, you will see Snapchat as one of the installed apps. Click on it reveal what the target has been hiding.
The keylogger feature: Now, if you want to access the Snapchat account directly, this is the feature to use. The keylogger is available in both Android and iOS, and it records all the keystrokes made on the target device.
You can click on it to get the Snapchat login details. After that, access the account directly to see what you are missing.
Check: How To Track Phone in Android Platform | Mobile Tracker
Part 2: Monitoring Snapchat with Spyic Solution
Another reliable, secure, and robust app to monitor Snapchat conversations for you is Spyic. It's known to operate while hidden, and it will fetch all the messages and shared media files in real-time.
Millions of people have already used it in more than 190 countries to fulfill their monitoring objectives. The popularity is aggregated by how it works on both Android and iOS platforms without any rooting or jailbreaking.
Have you have read about it in PC World or New York magazine? The above are some of the reasons behind the featuring. For Android Snapchat monitoring, you have to install Spyic once on the phone you want to monitor.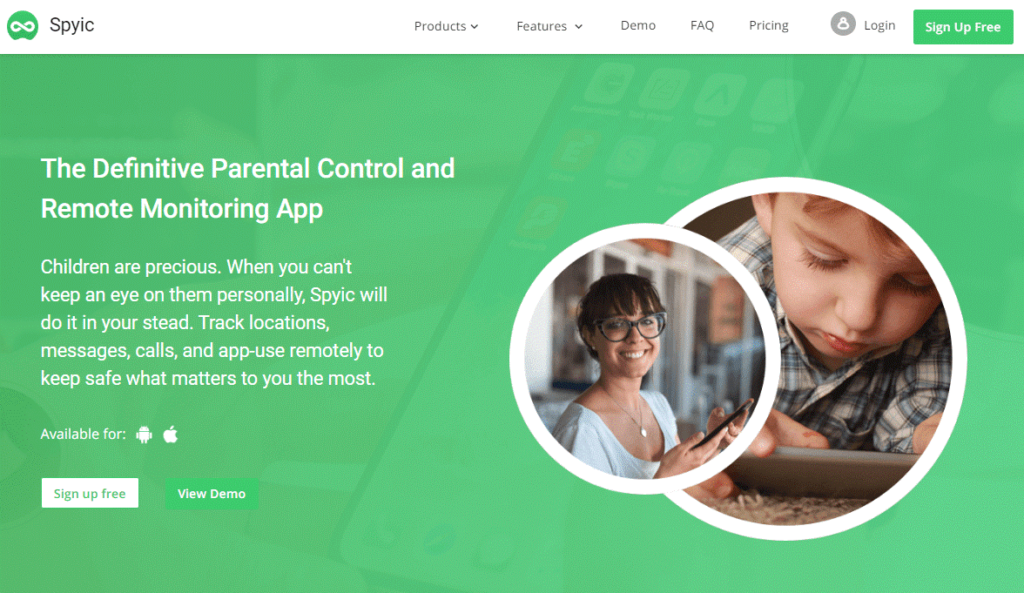 After that, you can access the account and Snapchat activities remotely. In iOS, you only need the iCloud credentials to start monitoring. Therefore, you don't need to download or install anything on the iPhone/iPad that you want to monitor.
In both Android and iOS, accessing the Snapchat results is via a user-friendly online dashboard. It works with all browsers, which means you don't have to worry about the device you are using to view.
You can also view the updates anywhere regardless of the distance between you and the target. For more information about how to use Spyic, go the main website and see what's in store. After that, register an account and follow Cocospy steps above to get started.
Conclusion
Even with Snapchat deleting the messages and shared files after a short time, you can still track the information. The apps that I have talked about above capture the details in real-time. They also do that in stealth mode or while hidden.
Therefore, your target will never know you are monitoring them. Most of the monitoring applications will work the same, but you may have to root the device to access Snapchat. For Cocospy and Spyic, no rooting or jailbreaking is required.
That way, you are sure of investing in an app that will not ruin the target's phone.