Installing Same App on Android is one of the most cost-effective and practical methods without having 2 devices. Where 2 applications at once on 1 Android device. Is now mushrooming especially for users of social media accounts or online game players. Who want to have 2 accounts at once On 1 Android device without the hassle of clear data or login logout. Here we will Discuss About install same app multiple times on android device.
There are many application to Clone or install same app multiple times, Here we will discuss certain best app which can used used without any technical knowledge. We always try to provide useful information to every users, Same reason we have came with this awesome post.
Also Read:
How To Install Same App Multiple Times On Android Device
Now many third-party applications that offer features to clone or duplicate applications one of which is APK Editor.
The following tutorial will give you an example of how to clone , duplicate or duplicate Instagram apps on Android using APK Editor app without the need for root and easy to use. Here's the tutorial: [sociallocker]
1. Download the APK Editor app on Google Play. [/sociallocker]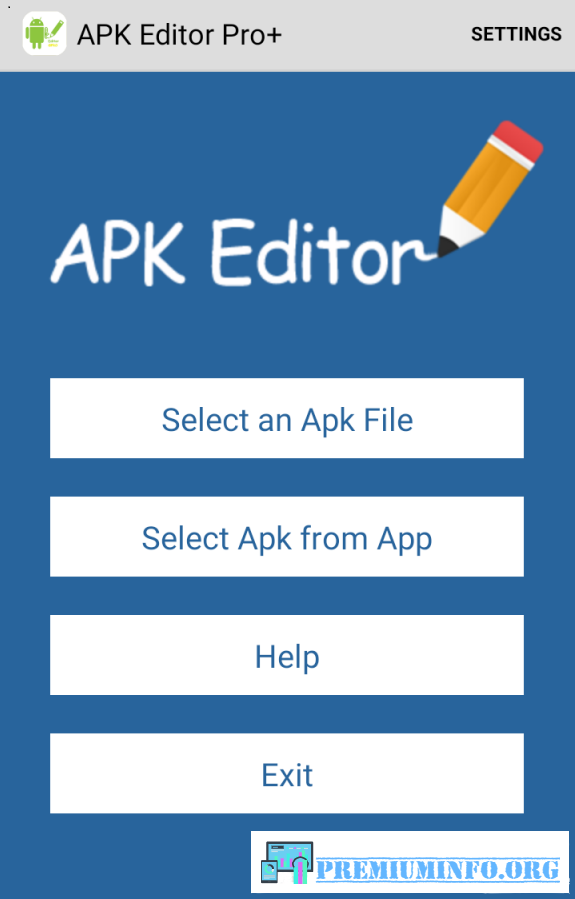 2. Run the APK Editor app, then select " Select Apk from App ".
3. Select the app you want to duplicate, duplicate, clone . (Example here is Instagram to be duplicated).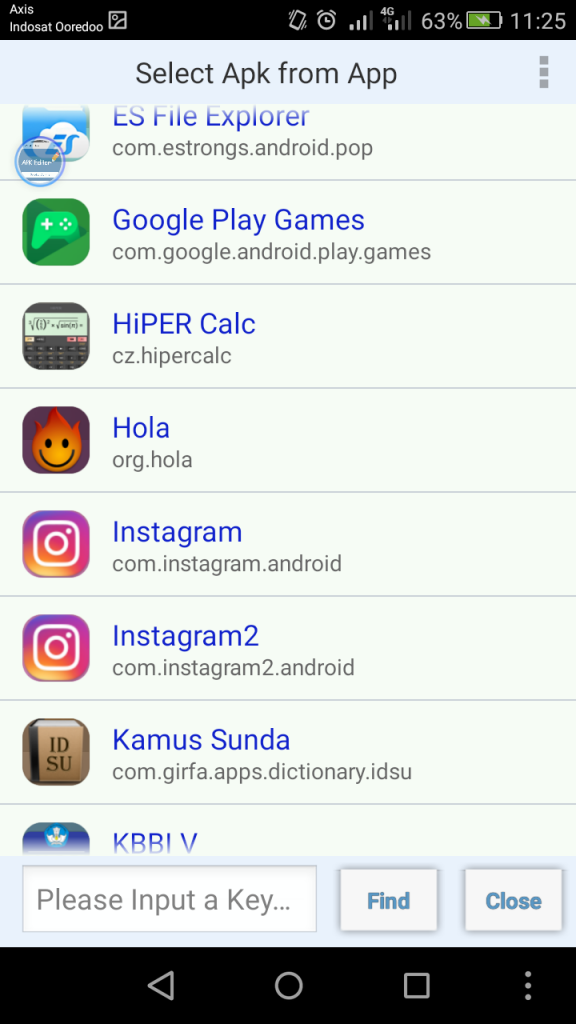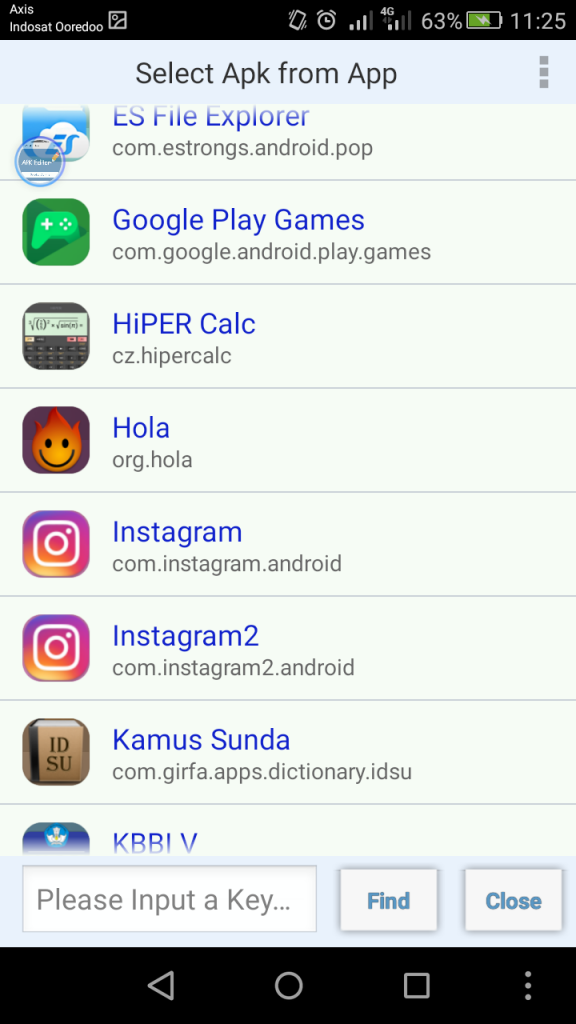 4. Next select the menu " Common Edit ".
5. Replace " App Name " and " Package Name " as desired.
Example: App Name : Instagram2, Package Name : com.instagram2.android
6. Next select " Save " and wait for duplicate process to finish.
7. When finished can be directly installed.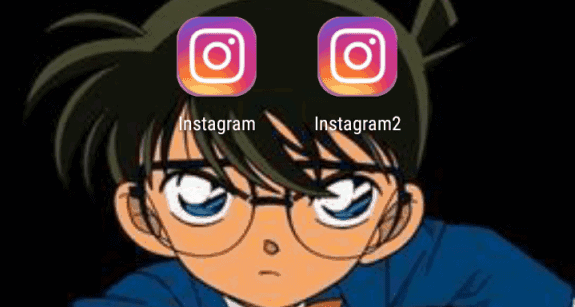 The Apk duplicate file is in the /storage/sdcard/apkeditor/tmp/gen.apk folder
As a result you can have 2 or more apps and can also be shared with your friends. Done
https://www.youtube.com/watch?v=sfiEuxhSEtQ
Also Read: How to Run Multiple Accounts of The Same App on Android Mobile