RevDL is Top Most rated site to download premium cracked apk for android. They have hosted the site with Blogspot and a Complete data server over a cloud hosting server. Where you can download the cracked apps without any issues directly by this site.
How To Access RevDL Website:
Never Access any website without VPN which has the content like Cracked or Modded Application or Software. Because we couldn't trust any website blindly even it's top rated.
Check This Post for More Information on VPN: Best Free VPN for PC and Mobile 2019
After connecting with any VPN from Above post or Try this VPN for Android mobile.
[appbox googleplay free.vpn.unblock.proxy.turbovpn]
Now Your completely safe to access RevDL site, Visit the Below Link.
Search Any Modded application in RevDL. So, Its very simple to get any application.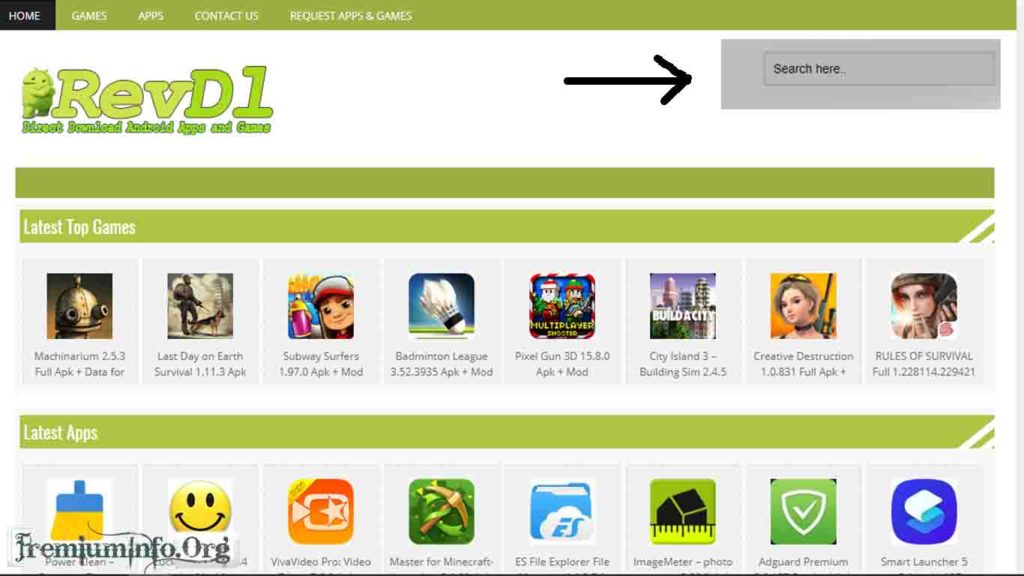 By visiting any link there will be a Download link below every post. Mirror links are alternative links if the Normal link doesn't work.
Note: You might get confused with downloading Application.  Usually, the options will be arm, arm64, x86, and x86_64. ARM and x86 are for 32-bit processors, while arm64 and x86_64 are for 64-bit processors. Check with your device and download the correct app.
So After downloading the Modded App from RevDL, It's time to install those applications in your smartphone.
For installing any apps from apart from Playstore you need to enable external source access. Below we have added the screenshot ( Note: For Android 7 and above ).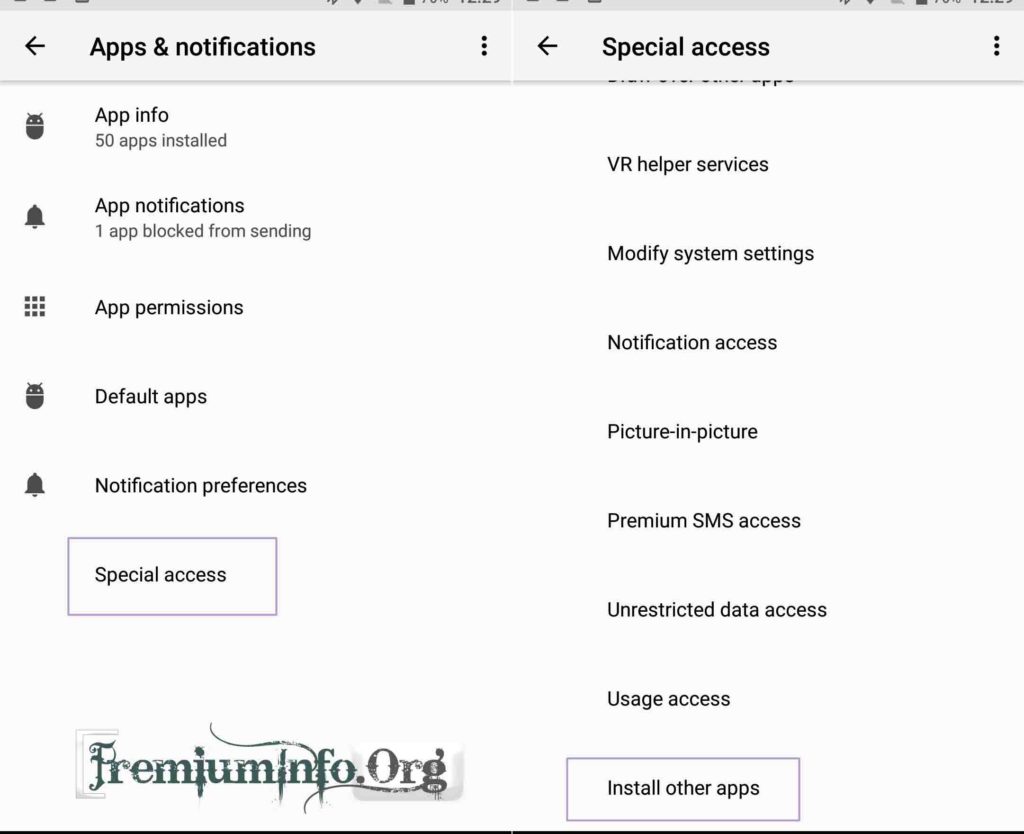 Settings > Apps & Notifications > Special Access > Install other Apps.
So, If you're using  Chrome as your default browser to download any apps from an external site, Below are the example screenshot. If you're using any other app than Chrome. Select the app and choose Trust apps from this Source.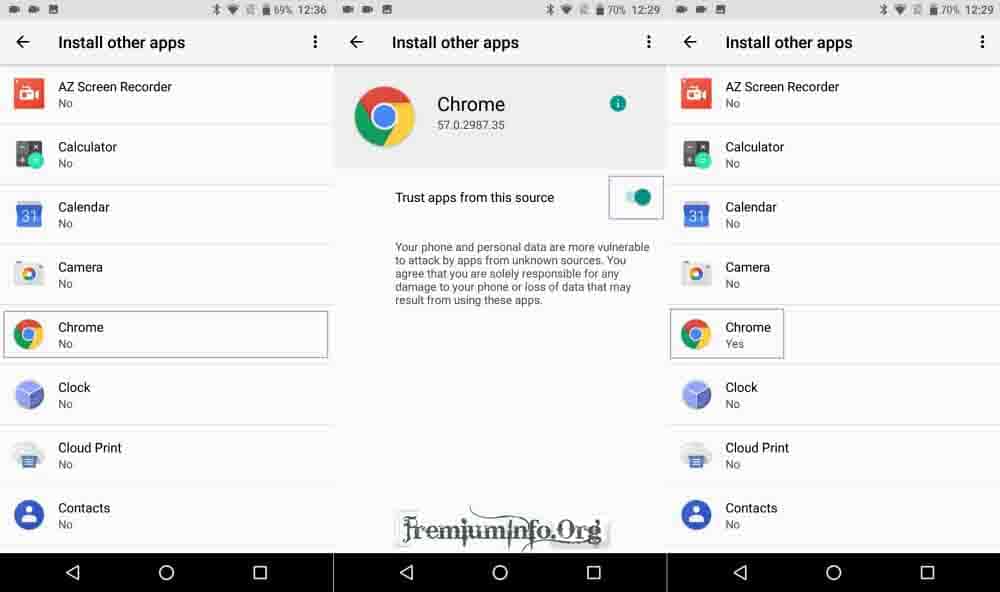 So That's the Process of downloading any application from RevDL website.
Don't forget to like and subscribe to our site for more information on Tech.
Note: Application downloaded from external sites are not completely trusted. Always try to use the Original version to avoid any security issues.