TinyPNG can reduce image size without reducing image quality. In addition, these sites can shrink the size of the image with PNG and JPEG format up to 20 photos at once with each image size of up to 5 MB.
Sometimes you have to upload a digital photo camera shots or mobile phone to your blog. Generally, the size ( size ) images are very large (in size MB) that can be Slow down your blog, especially for those who use the free hosting.
How to Reduce Image Size with TinyPNG
1.Visit TinyPNG.com .
2. You could view in  front yard TinyPNG, click the button upload photos.
3. Select the photo you need to reduce size. In the example below I choose a photo with a size of 4,667 KB.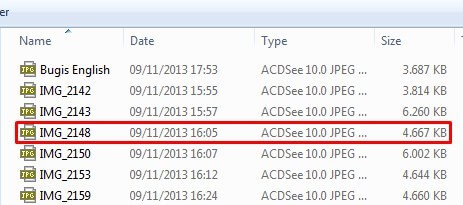 4. You will see the upload process ( uploading ) and compression (compressing ) image.

5. Once the photo compression is completed, you can view percentage of compression. As shown below, the picture is compressed by 84% from 4.8 MB to 768 KB.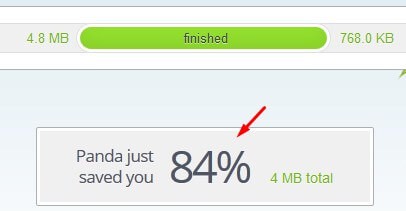 6. Download photos already compressed by clicking the download .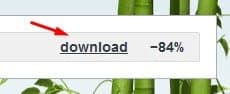 7. On the notification that appears, click OK to save the photos.
8. See the photos that have been downloaded and stored. If you use a browser Mozill Firefox, see example as below.
TinyPNG is one helpful site to reduce your photos easily. Therefore, you try to use the site to shrink the size of the image / images to be used in your blog or for other purposes. Good luck!