Are you in search of high-quality stock photos? If yes, then Focused Collection is the perfect website for you to stop. It was launched by Depositphotos in partnership with few agencies in February 2018. As the name suggests it is a collection of high-quality premium stock photos. It provides perfect stock images to any user.
Nowadays there are many people who are in need of good quality images that can maintain the high standards of their website. Focused Collection acts as a boon for such people. Instead of searching the images worldwide they can just simply visit the website for premium stock images.
Also Check: How to Recover Deleted Images from Android Mobile
What is Focused Collection?
The Focused Collection acts as a platform for the buyers and sellers, as well as gives a platform to many photographers worldwide for displaying and selling their great artistic works. It is a time-saving website whose main focus is on minimizing the users' drawbacks. It collects and displays high-quality images from all over the world on a single platform. Also It is basically a market place where buying and selling of images take place continuously. It consists of a huge library of images that can provide an image to any user whenever needed. But It is easy to use but is not pocket-friendly.
Features Offered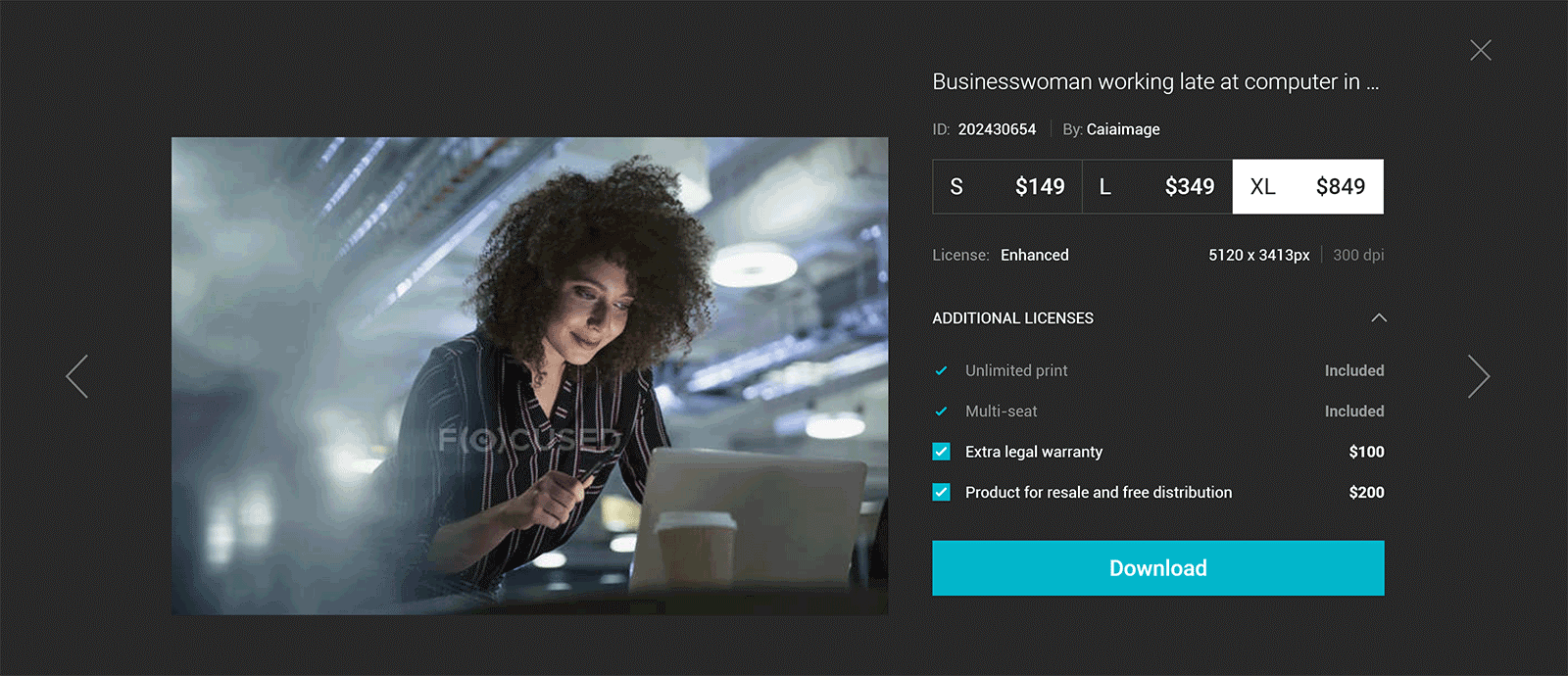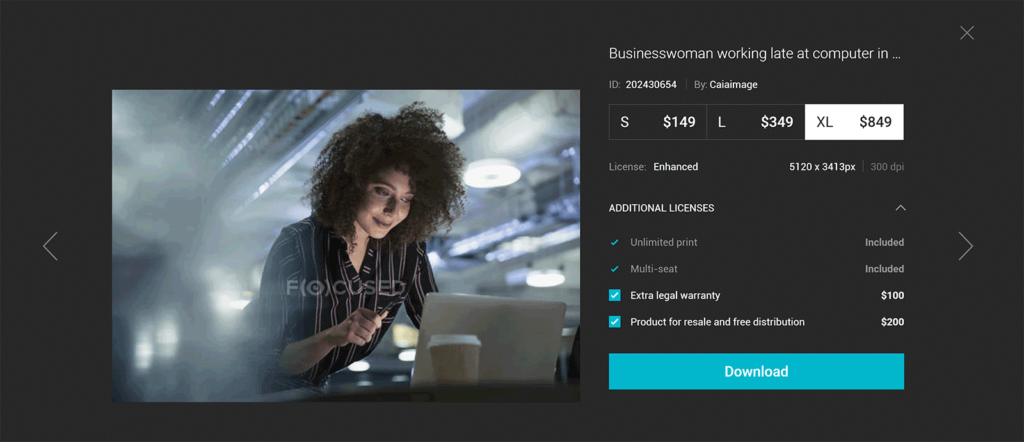 The features of any application decide its long term availability and customers trust in it. These features enable the user to use the software effectively and efficiently. They offer long term credibility and high-quality standards. There are various features that justify this platform well:
It offers a huge collection of photos
It provides multiple filters
Focused Collection can be comfortably used
Provides more than 400000 images
Collection of images of skilled photographers
Search bar is available
Allows download of images without watermarks
It supports 8 languages namely, French, English, German, Italian, Portuguese, Spanish, Ukrainian and Russian for user convenience.
Unlimited images can be uploaded
Great discounts
Sleek and easy to use Platform
Consists of beautifully animated pictures
Secured
Originality of images
Competitive pricing
24/7 Customer Support
Pricing & Plans
A user's budget plays an important role in deciding whether to choose an application or reject it. If the tool is pocket-friendly then you must definitely try it. There are mainly 3 sizes in which high stock premium images are available:
Small(S)
Valued At $49.
Size Is 1067 x 1600 px
Lower Resolution
Available Under Standard License
Large (L)
Priced At $199.
Size Is 1733 x 2600 px
Available Under Standard License
Lower Resolution
Extra Large (XL)
Size is 3456 x 5184 px
Available Under The Enhances License
Available To Any User With Extra-Legal Warranty
Priced At $449.
Check: Best cloud storage services for photos and videos
Benefits And Drawbacks
You must have definitely heard of a saying to achieve something, one must lose something. The same concept runs vividly in the case of software and applications. Each application comes with its own goods and bad. Focused Collection also has some plus as well as some negative points.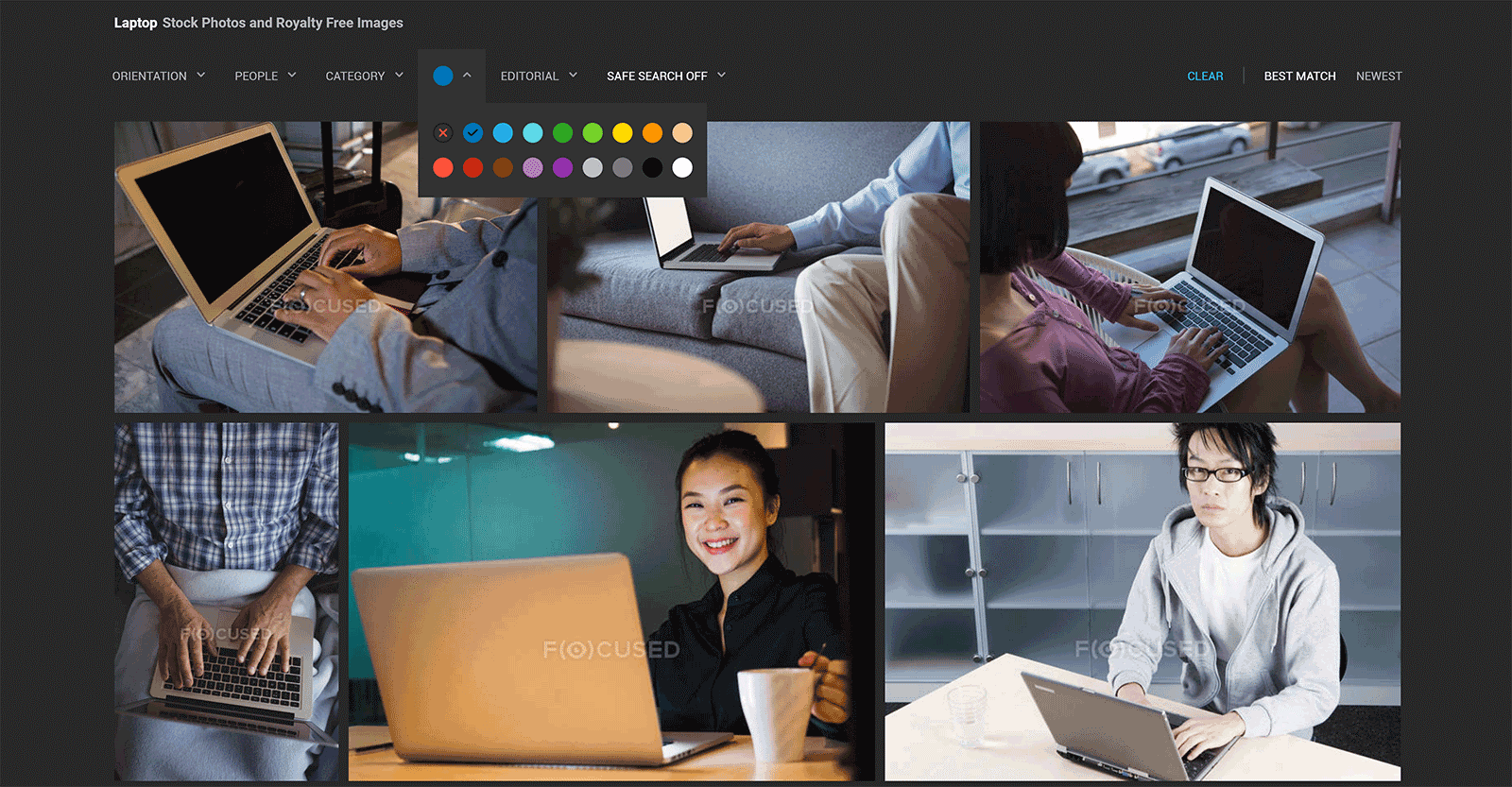 Goods
Easy to use
Animated Formats
High-Quality
For Free
No Hidden Fees
Great Platform
Supports 8 Languages
Good Customer Support
Search Bar Present
Bads
Conclusion
To summarize all of this, FocusedCollection is an online platform for enthusiast photographers who want to earn some extra bucks without much hassle and also for the generous buyers who understand the value of beautiful pictures.
For the website builders as well as those who are trying to find the perfect picture to put on their wall, this is the platform that will most probably have what you always wanted- a simple, easy to browse a gallery of photos that you can buy for cheap, reasonable rates. One must definitely give it a try!