Are you thinking about buying a gaming chair? Anyone who has invested in a good gaming chair will tell you that it is totally worth it. A top quality gaming chair can take your skills to the next level and improve your health. However, shopping for a gaming chair can be a tad demanding because there are a plethora of brands to choose from.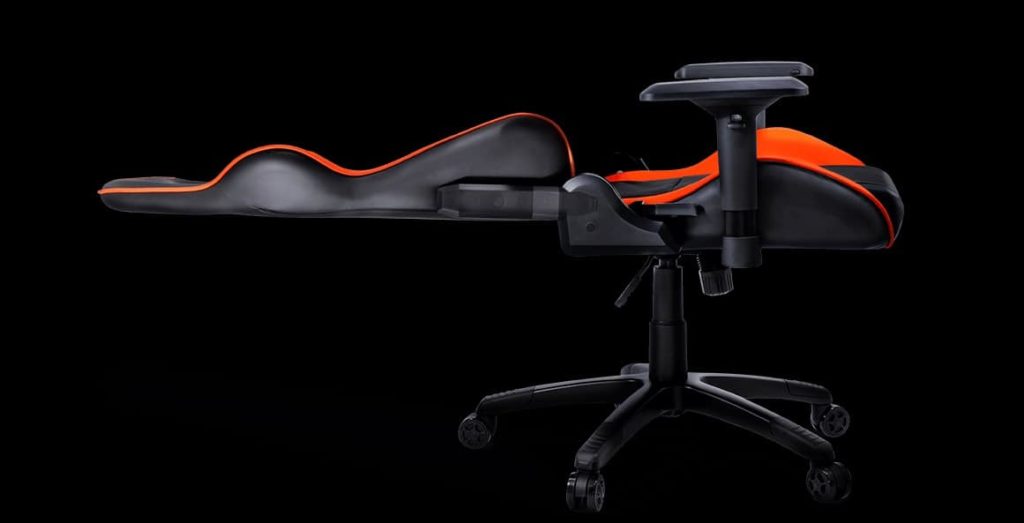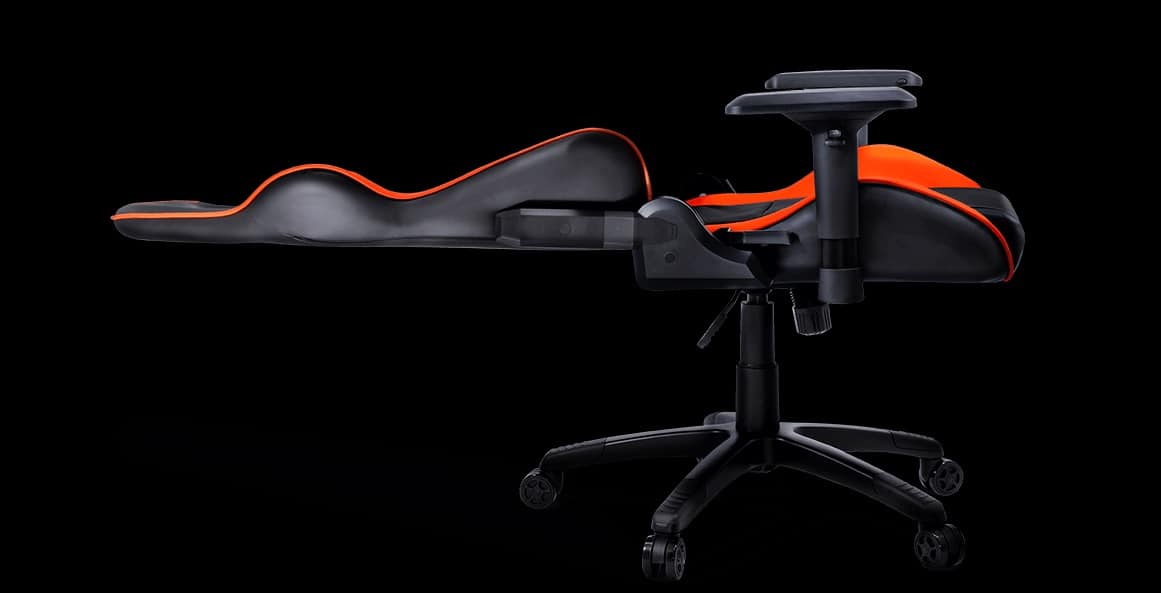 When you center shopping for the chair on your needs, it becomes much easier to settle for a particular brand. Before purchasing, ask yourself what it is that you need most from the chair. Is it ergonomics, size, or material? Here is a list of the top features to look for in a gaming chair.
Top 10 features to look for in a gaming chair
Ergonomics
Comfort should be your topmost priority when looking for a gaming chair. Imagine sitting on a chair, and several minutes into your game your back starts hurting and your legs go numb. Your performance will be affected without a doubt. Comfort contributes a lot to efficiency. Look for a chair that has good support like a firm, but not stiff cushion and footrest.
Style of gaming
While a gaming chair might have all the features that you are looking for, it might not be suitable for your gaming style. Some chairs are made for specific gaming styles such as racing or PC gaming. Also, if you game for long hours, you will be forced to change sitting positions occasionally to avoid straining your body. Hence, you need a gaming chair that offers you maximum flexibility. One that can tilt, stay upright, or lie flat. Establishing the types of games, you prefer to play often goes a long way into helping you decide the model, style, and size of the chair you want. 
System compatibility
Most gaming chairs are well suited for a variety of gaming styles such as play station and PC. However, some are more tailored towards a specific gaming style. Before purchasing, make sure that a gaming chair is compatible with your preferred game setups.
Material
Although a gaming chair is not designed to last forever, it should last a long time to give you maximum value for money. The material that a gaming chair is made from contributes significantly to its durability. Check whether the material of the covers, the padding, and even the metal are top quality. On top of that, if you have any allergic reactions to some material, make sure that it is not present in the chair.
Armrests
Armrests help to reduce the strain on your shoulders and neck, especially if you play for long hours. They also diminish your chances of getting wrist pains. While armrests is not a feature that most people prioritize, it is essential because it helps to improve one's gaming experience. Look for a chair with adjustable armrests so that you can remove them from your way when you are not using them.
Space consumption
Depending on the amount of space you are playing in, you might want to save some space. Some gaming chairs tend to be large, and these can consume lots of space in your house or office. Buy a gaming chair that fits your room well and leaves some space for you to conduct other activities such as cleaning, without much hassle.
Value
The gaming chair that you choose to buy should bring in maximum value for your money. Hence, you need to consider if you need all the features in a chair. For instance, if you already have a good surround sound system in place, purchasing a gaming chair with speakers doesn't bring in maximum value for money.
Capacity
If you are a heavy person, do not forget to look at the weight capacity of a chair. Ensure that you buy a chair that can hold a lot more than you already weigh. In doing so, you are guaranteed that it will last a long time.
Buyer ratings
It is imperative that you conduct some research about every available gaming chair option before settling for one. Manufacturers do not always give whole truths about their products, and some features might not work as well as the manufacturer says they do. The best way to find out if your priority features work well is to look at buyer ratings and comments. Look at what people who have previously bought a particular gaming chair had to say about it. You can easily find buyer reviews on Amazon and weigh the positive versus the negative before deciding which chair to buy.
Technology
Of late, most manufacturers fit gaming chairs with technology to improve your gaming experience. Features like Bluetooth and rumble functions are fun and useful. That, added to comfort, gives you a gaming chair that will take your gaming experience to the next level.
With features that add to your comfort and make your gaming experiences a lot more enjoyable, you can finally ditch your couch or bed for a gaming chair. There are lots of gaming chairs on the market that suit your personal style and budget. Make sure that you consider these ten features when choosing a gaming chair.