One common myth which is always floating around concerning Mac devices is that they do not need antivirus protection. It is assumed that they don't get affected by malware. However, it is not true. There is no denying that Mac devices are more secured as compared to Windows, but they are still vulnerable to sophisticated viruses and malware.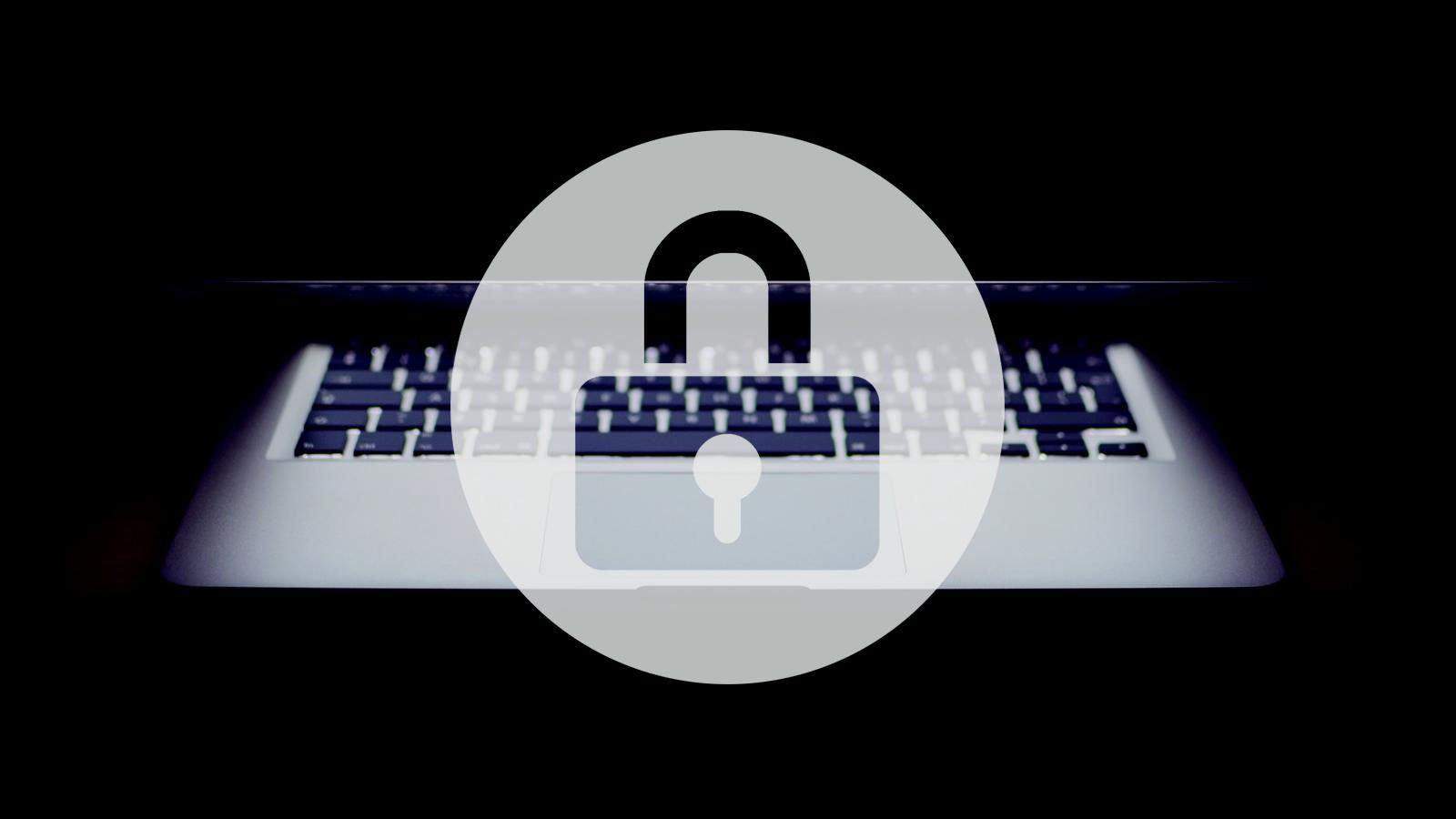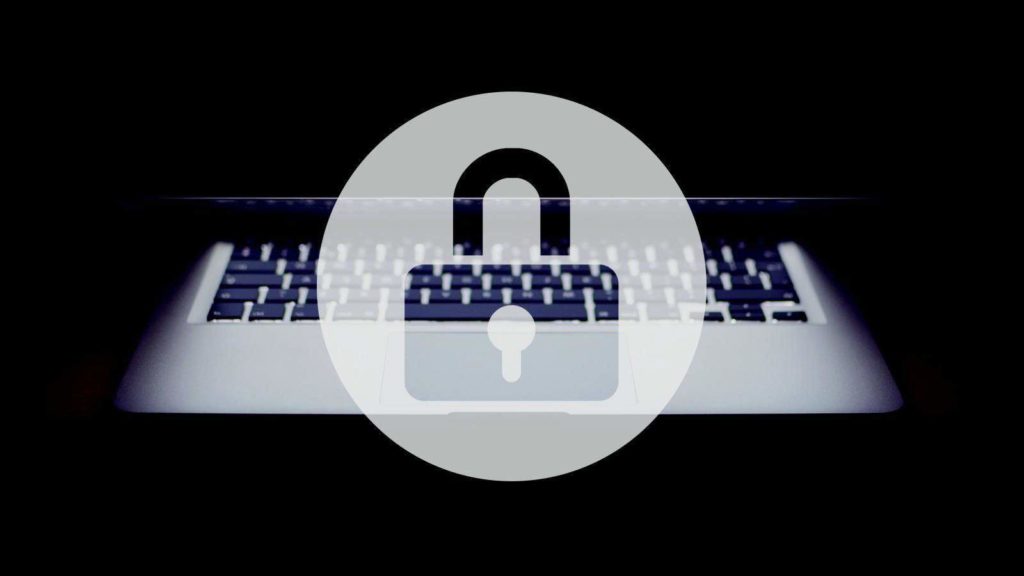 While the in-built security of Mac devices does a good job in protecting your data and information, you should still consider installing anti-malware and antivirus software. Virus protection for Mac is increasingly becoming important – as hackers and intruders are coming up with different sophisticated malware to steal users' data.
Also Check:
Malware Attacks are Continuously Increasing
The number of malware that is specifically designed to attack Mac OS has increased substantially over the last few years. According to the research report of AV-Test, the number of malware to infect Mac devices have tripled. In 2018, nearly 100,000 samples malware found to attack Mac.
Though these numbers are fairly small in comparison to those of the Windows Operating System, it certainly cannot be overlooked. And since Mac users are still living with the old school myth of it being impenetrable, they are becoming more complacent. Cybercriminals are aware of these facts and nature of Mac users and thus find Mac devices an easy target, to get unauthorized access to confidential data.
In-built Malware Detection of Mac Devices
MacOS is built upon UNIX; thus is more secure as compared to Windows. UNIX has its own security features, which is the reason why Mac devices are relatively well protected against different malware. Some of the other in-built features offered by Mac devices that help in fighting against malware are as follows.
1. XProtect
This feature can detect the malware on its own and, thus, can block the malware automatically. It ensures that the installation of malware on the system is denied and blocked completely. XProtect is updated continuously with all the latest malware signatures to ensure that no malware can go undetected. If XProtect finds any new malware on the system, it will get updated immediately.
2. Gatekeeper
If any software which has not been approved digitally by Mac tries to run on the system, this feature will block the installation until you offer authorization.
3. Malware Removal Tool
In some cases, when the malware can bypass XProtect and Gatekeeper, the malware removal tool, will try to remove all of the known malware with every system update.
Do You Need Virus Protection for Mac?
Even after having in-built malware detection and removal features such as Gatekeeper and XProtect – you need to protect your Mac devices with a well-suited antivirus tool. Mac is secure but not immune to malware attacks. Even a single undetected malware can cause a lot of damage to your system and your confidential data.
The Internet is a vast place with so many viruses and malware actively on the lookout to access your system. Thus, if you want to be sure about the protection of your system and data, getting a good antivirus solution is in your best interest.
Your Mac devices requires an antivirus to ensure websites with malware won't attack your system. Moreover, it will offer you protection from ransomware and phishing. Some of the other features that you can get by using an antivirus solution include access to parental controls, firewalls, gaming mode, and VPN.
All of these can help you to secure your data and browse safely on the Internet, without compromising your identity. The following are some of the best antivirus solutions for Mac.
Intego is the top 1 security system for Mac operating system, they are creating antivirus software for mac devices from 1997. This promotes users to use their service without considering other options. It will protect you well from Mac malware. But if you are transferring files to Windows PC, you should check them with another antivirus.
I use this both at work and on my personal computer. It's a very dependable and reliable anti-virus. Both my work and personal computers contain critical and sensitive data and while I do have cloud backups turned on for safety. good anti-virus software is still critical to ensure I don't lose anything. I have been using Norton for over 2 years and I have to say I have been very impressed with it.
Bitdefender Antivirus offers superb antivirus protection to mac users. It's accurate, reliable, and now comes with enhancements for blocking viruses and recovering from ransomware, plus some handy extras features to users to speed up their performance too.
Review: Bitdefender has alerted me a few times about certain files wanting access to other files which is within Microsoft office on my computer, which makes no sense. I emailed them over a month ago and they haven't replied. I'm starting to think Bitdefender is a scam, so warning!!
Final Thoughts
Though Mac is considered more secure than the Windows Operating System, it is not completely immune. There is much different malware that is actively trying to get access to your information by infecting your system. The only way to ensure your protection is to start making use of good antivirus software.