Whether you're browsing, streaming, or doing business online, it's important to always stay safe and secure when connecting to the internet. A Virtual Private Network (VPN) enables you to browse the internet all while remaining completely anonymous, which means your information is safe and secure.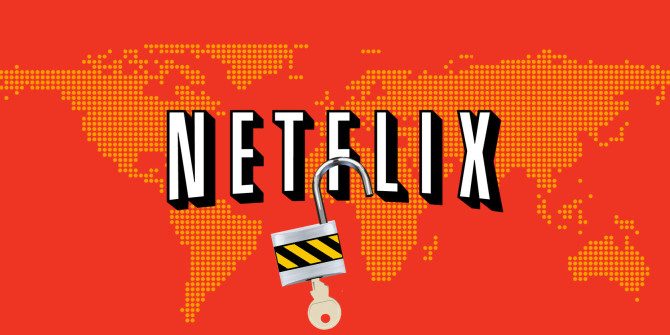 What makes VPNs even better is the additional access you'll receive when using your favorite streaming service. When you connect to a VPN server, the website you connect to reads your location based on the server you connect to. That means if you're in the United States and connect to a server in Sweden, the website you're connecting to will read your location as Sweden.
What does that mean for streaming on your favorite platform, such as Netflix? That means you have the potential to unlock countless additional shows and movies for each location you connect through. 
Why Use a VPN?
If you aren't careful, your sensitive information can get into the wrong hands. Public connections have low-grade security that can leave your information susceptible. Hackers can easily intercept your information, causing potentially serious financial loss.
A VPN creates a secure, private tunnel that masks your data when going from your computer or mobile device to the server, and then from the server to its final destination. By masking your IP address and creating a secure browsing environment, you can go online with peace of mind. 
It isn't enough to just have a strong virus and malware program. For full protection when you're online, you need a VPN service. There are tons of fantastic VPN options to choose from depending on your needs and your budget, making it easier than ever to stay safe and secure online. 
Netflix and Geo-Restrictions
Netflix and other popular streaming services have geo-restriction algorithms that block and unblock specific content depending on where you live or where your internet connection comes from. While these algorithms are consistently updated to detect and combat VPN connections, a majority of VPN providers are ahead of the game. 
In fact, many major providers often promote their access to Netflix, and the more servers that a provider has, the more content you can potentially unlock. 
Our List of the Best VPN Apps for Netflix
With so many VPN providers out there, it can be difficult to determine which service is right for you. When it comes to Netflix access, there are a few services that really stand out among the crowd. 
Let's take a look at our list of the best VPN apps for Netflix. 
1. ExpressVPN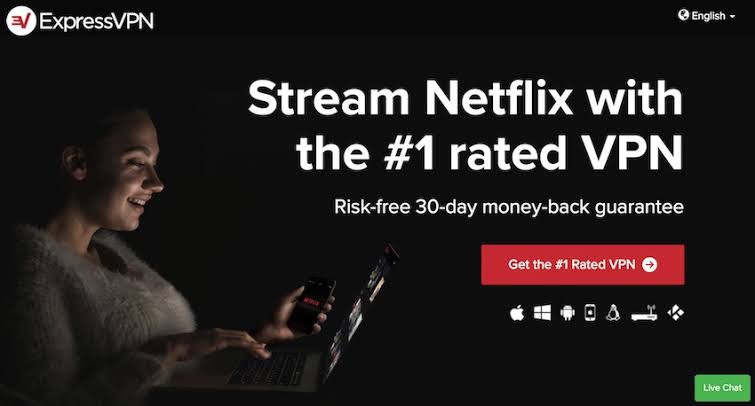 Offering fast speeds that are ideal for streaming Netflix, ExpressVPN is the top choice for VPN providers. With consistent reliability, enhanced security protocols, and competitive pricing, ExpressVPN services are used around the world.  ExpressVPN is said to have over 2000 servers across 94 countries making it one of the fasted and most popular services available. Considering that content is unlocked based on where your connection is coming from, you can unlock a lot of additional content by changing your server selection.
2. NordVPN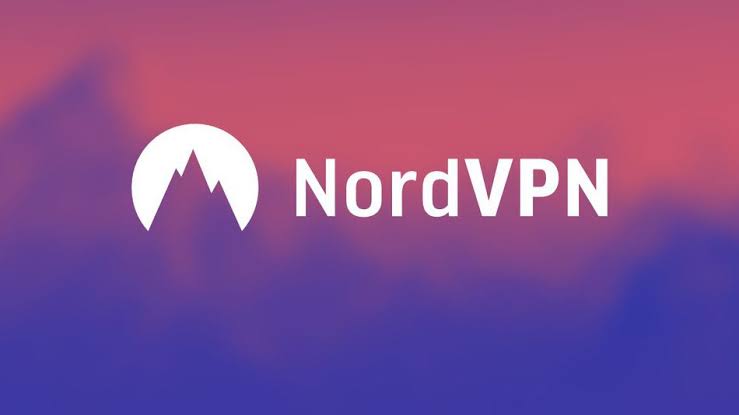 NordVPN is another top selection for Netflix access and overall security, reliability, and ease of use. With over 5,000 servers in more than 60 countries, you'll get an unbeatable Netflix experience regardless of where you connect. 
While there are servers that Netflix has blocked, there are plenty of others that work with Netflix. With dozens of servers in the United States alone that allow you to connect to Netflix. NordVPN is one of the least expensive VPN service providers available. With prices as low as $2.99 per month when you sign up for a three-year plan.
3. VyprVPN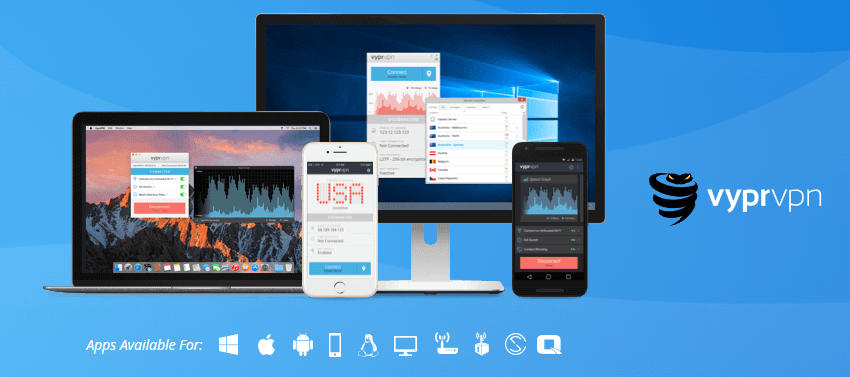 The final VPN provider on our list is VyprVPN. The service is known for its enhanced security and simple, affordable pricing options. The secure encryption of public WiFi connections, the vast selection of servers. The focus on speed and reliability make VyprVPN an excellent choice for streaming Netflix. 
VyprVPN has over 700 servers in more than 70 countries. With a large majority of those servers having full access to Netflix.
Conclusion:
These are 3 best VPN apps for Netflix to overcome any error faced due to security and blocked content issues. Before buying any of this VPN you can try a free trial version which is offered by these VPN providers.