The choosing and purchasing of bedding is a very exciting and responsible exercise. Especially if you want to please and surprise someone with your gift. For a good night or day sleep a person needs not only a comfortable and body-friendly bed but also high-quality, aesthetic, and pleasant bed linen.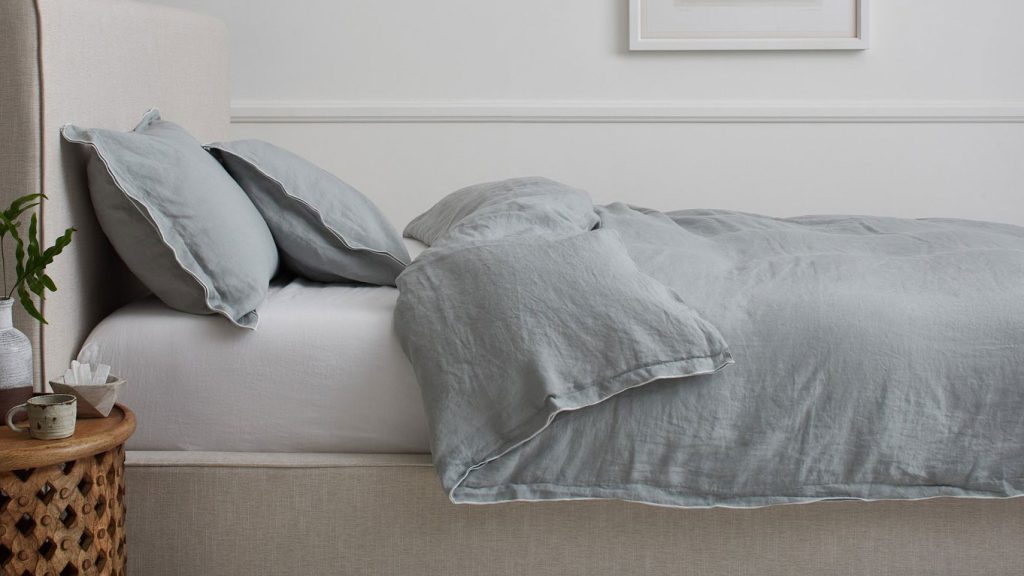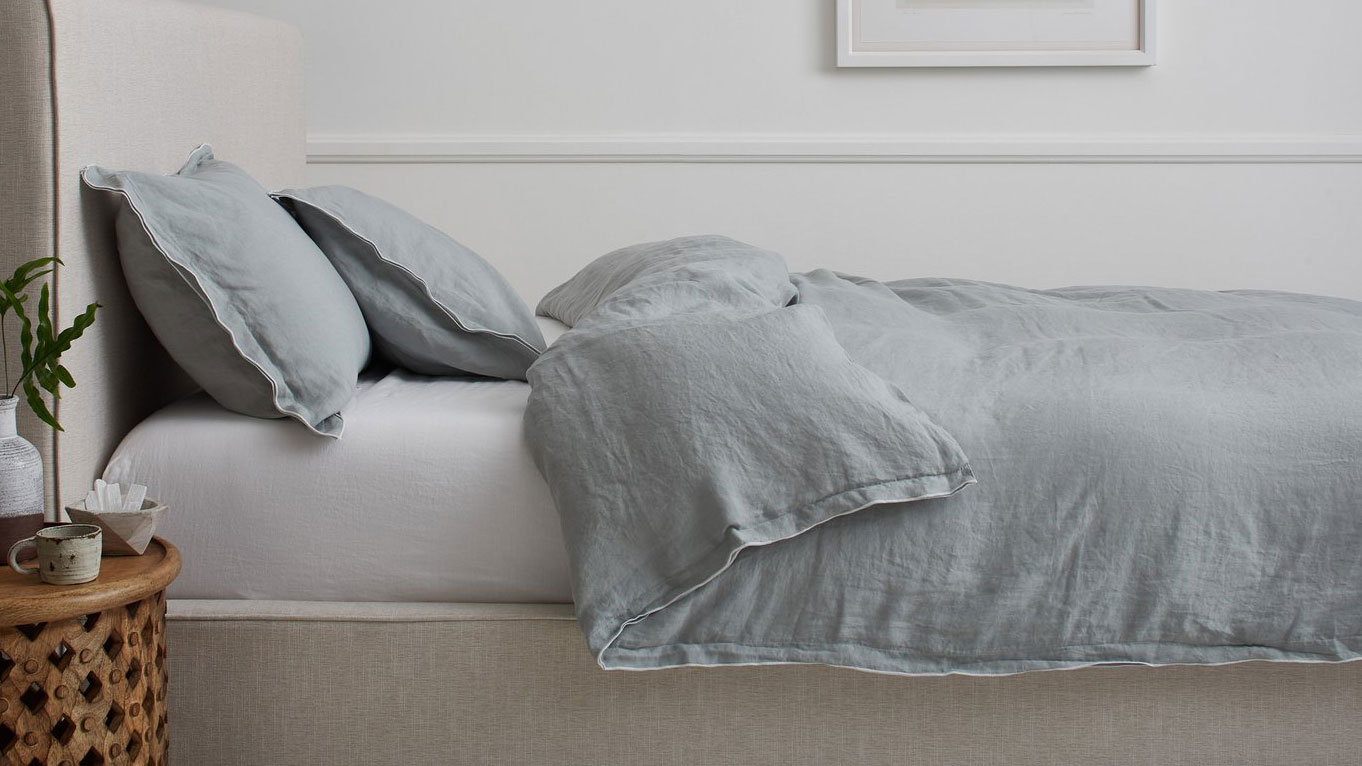 Some people prefer calm and pacifying linens, other people like bright and exciting linens while the third type of people would choose dark and muted tones for their bedding. Also, the linen should be made of high-quality wearable material that will not suffer during washing and ironing and will delight its owners for a long time!
Linens & Hutch is One of the Best Retailing Companies for Selling Bedding.
For all your wishes and preferences, the online linen store is happy to offer you its premium class bed linen. Linens & Hutch is a family-owned and operated, Florida-based retailer company, so the family values are thoroughly respected and followed in its activity. The popularity of the brand goes far beyond the boundaries of the USA that is certified by high ratings of Linens & Hutch luxury products. Its offerings are available in a wide range of styles and colors, sizes, and quantities of pieces in one set.
Broad Variety of Products Offered in the Linens & Hutch Online Store
The assortment of Linens & Hutch products consists of everything you need for a comfortable sleep and colorful dreams: bedsheets, comforters, duvet covers, quilts, and mattress protectors. In Linens & Hutch highly aesthetic and easy-to-navigate online store you can find the following types of products:
1. Sheet sets:
Solid, patterned and embossed, flannel and bamboo, 6-piece, 4-piece, flowered, checkered, botanical, dots patterned, etc. These sets are luxuriously super-soft to the touch, wrinkle-resistant, and naturally hypoallergenic. The dyes used in the manufacture of the linen sets are resistant to hot water and do not contain components that cause allergies.
2. Comforter sets:
Solid, patterned, reversible, all-seasons, with beautiful patterns of different kinds. Such as with moonlight stars, countryside, forget-me-not, diamond stripes, botanical patterns, etc. These comforter sets are warm and cozy, easy to clean, and machine washable. The plush comforters are easy-to-clean and feature square baffling, which keeps fibers from shifting over time and adds texture.
3. Duvet covers:
Solid, patterned, reversible, with different patterns that will refresh your bedroom style. Such as arrow dreams, painted polka dot, modern diagonal, etc. patterns. Duvet covers are made with a hidden zipper for a seamless look and have four internal ties to keep your duvet insert from shifting over time.
4. Coverlet sets:
Damask, herringbone and square quilts, chunky knit blankets available in different colors and sizes, durable and soft, made from imported microfiber and easy-to-care Pillows, mattress toppers, and protectors. Pillows are made of cotton cover and luxury cooling non-toxic odorless gel-infused fibers to keep you comfortable all night long. They are fade and stain-resistant. Mattress encasement is waterproof and protects your mattress against bed bugs, liquids, and mold, dust mites, bacteria, etc.
Linens & Hutch has popular special distressed patterns on its linen products as well. With linen of that kind, your bedroom will become more spicy and refined. For eco-friendly customers, it offers linen made of sustainably sourced bamboo. Such sheets are more durable and softer than cotton ones.
Outstanding Customer Service of Linens & Hutch
Linens & Hutch has long and successful experience of retailing bedding that allows it to support very beneficent and outstanding customer service conditions that could be constantly found on the site of company:
Linens & Hutch issues coupons and has regular sales and discounts. The company offers its promo codes, and in this respect, it is one of the most active retailers that proposes daily discounting and coupon codes Linens & Hutch has consumer-friendly return and shipping policies. It offers a trial period for 101-night and refunds 100% money back without any questions to customers and provides them with an ongoing free shipping policy on all purchases with no minimum purchase required. Linens and Hutch provides free shipping on all purchased products.
Prices of Linens & Hutch are modest for the luxury and pleasure you get Linens & Hutch works with different payment systems, including PayPal, Debit & Prepaid Cards, Google Pay, Venmo, Visa, etc. When you're ordering products from Linens & Hutch, be sure to use a special coupon to save your money for other products for every item Linens & Hutch specifies the composition of the material from which the textiles are made.
Also Read: Does Express VPN Have DNS Leak Protection?
Comments of the Customers
Buyers of the Linens & Hutch bedding highly appreciate the high-quality and at the same time inexpensive products of the company. Here are some of the reviews from the customers of the company whose opinion Linens & Hutch respects and to whom provides numerous bonuses:
The quality is unbelievable and the price even more so amazing comforter. Thin, but warm, and it fits my king bed perfectly. Usually blankets are not long enough on the sides. This is amazing. I have ordered 5 now. Thank you!!
This is the only place that I will go for linens going forward! Thank you Linens & Hutch! You have a customer for life!
With the products of Linens & Hutch, your bedrooms will become special, cozy, and mysterious. Linen from Linens & Hutch can be a fantastic gift for your friends and family!