History is an important learning tool as it teaches lessons and tends to repeat itself. As an alternative learning source, many students use video games. The visual aspect, paired with the immersion in the storyline, offers a way of learning that students never had before.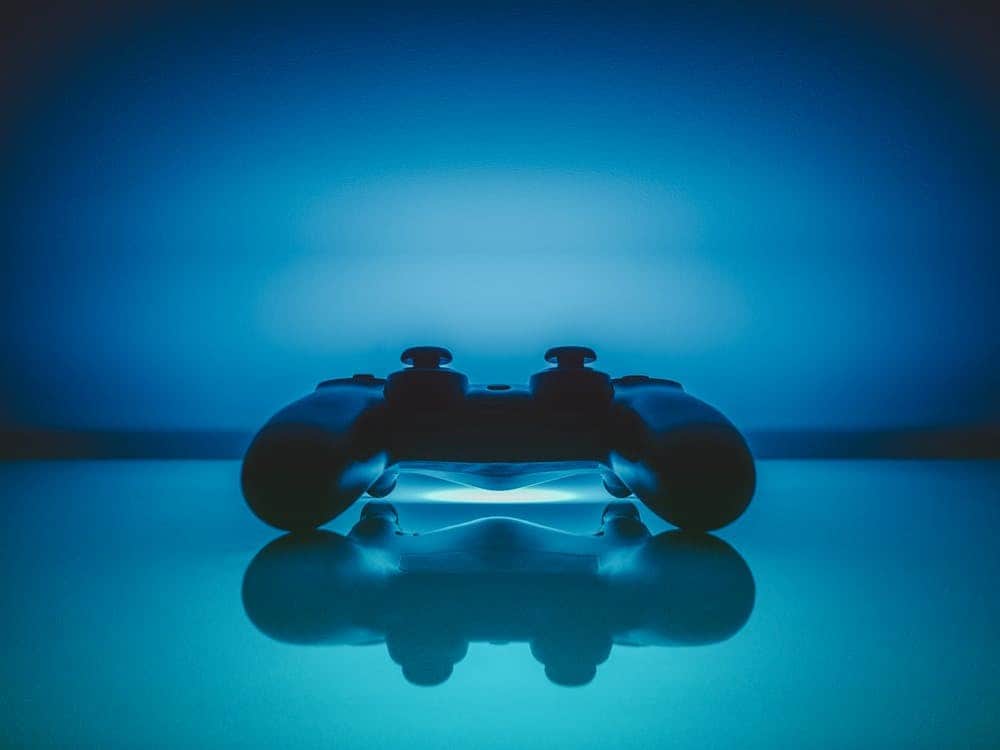 Some learning experiences, such as civil war video games, lend a certain authenticity to the real event. By learning from these kinds of visual aids, students may have an extra perspective when writing an essay on history.
Also Read:
American Civil War Games
The key to writing an educated essay on the Civil War based on gameplay is to play one that's considered historically accurate. A Civil War essay example might be written by playing Ultimate General: Civil War. This particular game brings students and players back to the years between 1861 and 1865. It is a strategic lesson in history in which the player chooses his or her side and how to approach historical battles.
One of the best Civil War games is The History Channel: Civil War – A Nation Divided. In this specific adventure, the player chooses to be a member of the Confederate or the Union military. He or she then plays in the first person perspective through a historically accurate war storyline. Because of the overall accuracy of the storyline, students will learn from a different perspective than a textbook can offer.
The First World War
Drafting a history essay based on the First World War is equally as possible, if not more so, than numerous other events. In fact, there are many that have written full essays and a sample or two for history topics. Samples-Edusson is just one. A favorite WWI game is Battlefield 1, a first-person shooter that is surprisingly accurate. According to historians, the weaponry in the experience is definitely something you might learn from Battlefield 1.
Another great game set during WWI is a puzzler called Valiant Hearts: The Great War. The aim of this one was historical accuracy, so research was a large aspect of the game's development. The gameplay is focused on smaller stories within the war based on letters from the time period. Valiant Hearts: The Great War is beautifully designed and thoughtfully planned out.
WW2 Perspectives
An essay on history can also be written using games surrounding the Second World War era. Perhaps one of the most accurate WW2 game is Brothers in Arms: Hell's Highway. This game is a first-person shooter surrounding the events of Operation Market Garden. Players play as a member of the 101st Airborne Division, getting up close and personal with the events of this operation.
Red Orchestra 2: Heroes of Stalingrad is a PC based first-person shooter that is based on the Battle of Stalingrad. This was the largest battle of WW2 and is arguably the most accurate World War 2 game on the market. In this particular scenario, Germans and their allies battled the Soviets for command of Stalingrad.
The Vietnam War Gaming Experiences
Gaming and learning about history simultaneously are beneficial for students that absorb information in a variety of ways. When it comes to the Vietnam War, historical accuracy is best depicted in Men of Valor. This first-person shooter is set in the jungles of Vietnam, where players experience a number of situations that real soldiers went through years ago.
Despite some historical inaccuracies, Battlefield: Bad Company 2 still offers students a lot to learn. There is a realistic element to it that fails to exist in a number of other games. Both weaponry and vehicles offer an accurate representation of the Vietnam War and its general time period. With the lack of options set in Vietnam available to gamers and students alike, this mostly-accurate view is a recommended gaming experience.
While playing a video game has never seemed like an educational experience in the past, the abovementioned options offer a realistic view of the situations they represent. Since students learn in a number of different styles, playing video games may be a fun and interactive way to learn about the histories of wars. By understanding the conflicts and actions taken in the past, the next generation has the ability to avoid similar mistakes.