Of all the factors which have had an impact on dating in the early part of the 21st century, by far the most significant has been technology. It doesn't seem that long ago singles would routinely congregate in bars and clubs or embark on blind dates arranged by mutual friends. There were even 'lonely hearts' adverts in newspapers or journals where people could display their eagerness to connect with other singles. Nowadays free online dating hasn't so much moved the goalposts as totally revolutionized the sport, replacing those traditional outlets with sophisticated, upbeat online resources, offering the discerning dater a fantastic array of choices. Here are some of the main ways technology has altered the face of dating.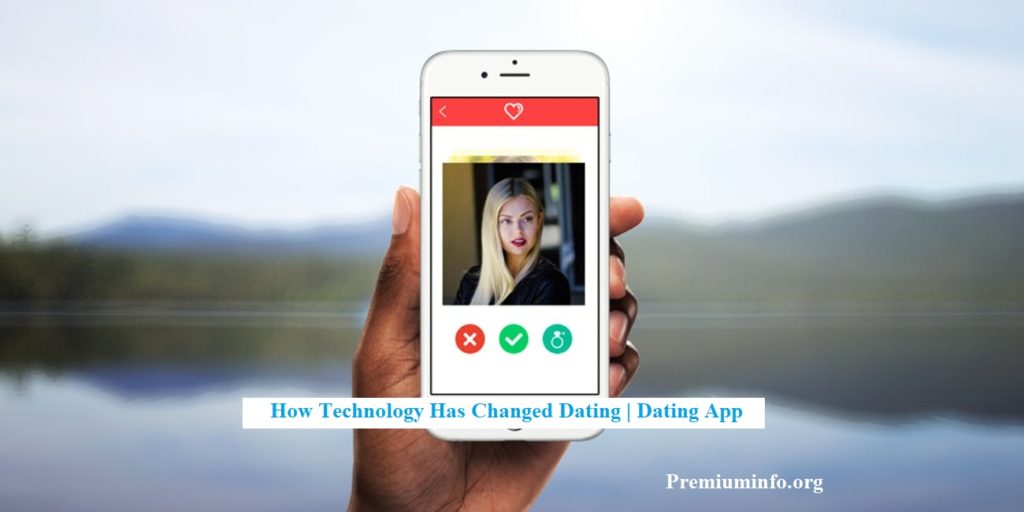 Also Check: Best Dating & Hookup Apps for Android, iOS!
How Technology Has Changed Dating:
Everyone leaves a digital footprint
Anyone who goes online will leave a trail. What this means for any clued-up dater is they can do a lot of research about potential partners. If they are savvy enough to know exactly where to look. If someone is using dating sites under their own name, the chances are they might also engage with other social media platforms. Whether that's Twitter, Facebook or Instagram. There will be ample opportunities to delve deeper into their background. What sort of photos do they upload. What does their friendship circle look like? All this information can help to build a more in-depth picture of any potential date.
All types of sexual aspirations are catered for
Technology has certainly widened the scope when it comes to dating opportunities. Websites cater to every sexual preference or fetish. So no matter what type of partner anyone is looking for, there is a high likelihood a dating site or app will find someone compatible. Unlike dating in more traditional outlets, where mismatches were all too common when complete strangers were introduced. The online world enables prospective partners to be picky about whom they choose to connect with.
Modern dating has become synonymous with convenience
Along with many other aspects of modern technology, from ordering takeaway food at the tap of a button to booking holidays. Dating has become a quick and convenient activity. Once you join up to a particular dating site. You can access messages 24/7, really engaging with the other singles who have submitted their details for scrutiny. This is perfect for the increasingly busy timetables people have these days. Dating requirements can be seamlessly attended to, integrated with other aspects of their social lives.
Dating sites and apps transcend boundaries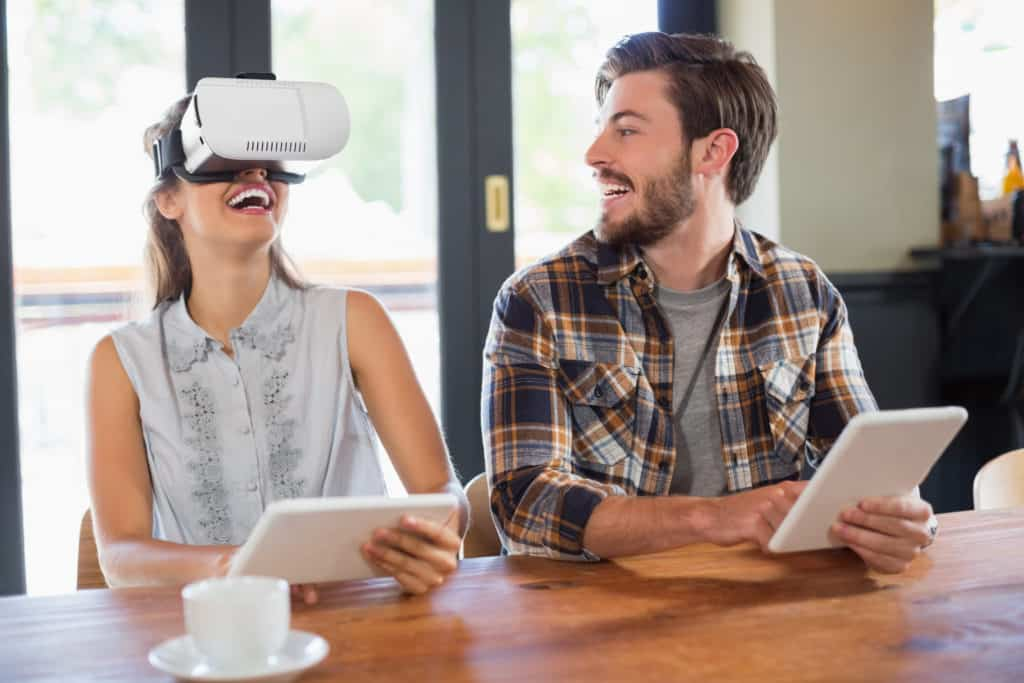 Amongst the many options offered by dating websites, newcomers have the chance to interact with singles from many different backgrounds.  Since some of the larger outlets have memberships all over the world, they have the capabiity to enter chat rooms and begin engaging with people of every cultural background. The casual dater who sets out to get to know a potential love interest in their own neighborhood could end up connecting with someone extremely attractive who lives in a different timezone. With web chatting technology and cheap travel options, technology is making long-distance relationships more and more common.
Also Check: What Will Be The Future of Dating Technologies
There's so much temptation at your fingertips
While technology has generally provided a welcome boost to the dating world, it must be said there is also, inevitably, a downside.  Being spoiled for choice is certainly an advantage to any newcomer. On the other hand, with so many profiles to browse through, there is always going to be the temptation to keep on searching for alternatives. Even if you do end up dating someone on a regular basis, human nature being what it is, your thumb they will get itchy to swipe some more!