The worst nightmare that unites all the students, professors, and other people dealing with writing papers, research, etc. is the uniqueness of the texts they produce. Plagiarism can be a serious issue that's why everyone looks for plagiarism checkers that can detect plagiarism the most effectively. Luckily, there are a lot of tools that check plagiarism free out there, and they do have their pros and cons.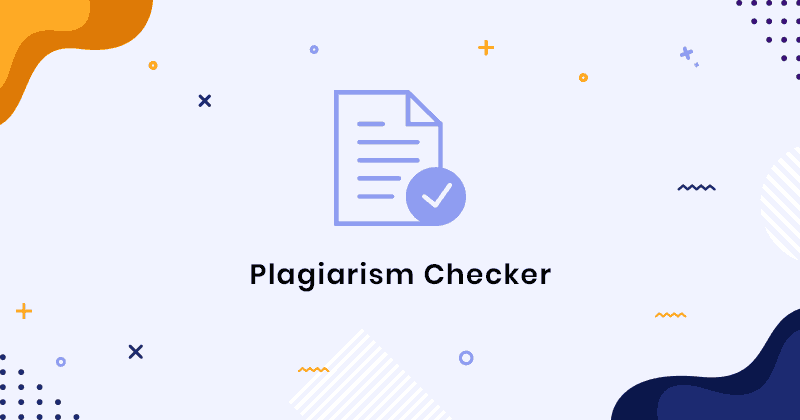 On the internet, you may find a lot of sites that offer their services. There are so many of them that it seems to be very easy to create your site with such a function. But is that so? First, let's take a look at how any basic website is made:
Also Read: How To Get Grammarly Premium Free For Forever 2019
Is it difficult to create a site to check for plagiarism
Where does any website start?
Ideally, the idea of creating any site should begin with a clear understanding of the purpose of creating and further development of a new Internet resource. In our case, we aim to create a tool able to detect plagiarism. What for? To help students, writers, professors, businesses, etc. Anyone who needs to be accurate and unique in writing.
Is the purpose of commercial or non-commercial?
You can find lots of plagiarism checkers free to use online and think it's a good idea to make your own free as well, but is it really? You may think so if your own experience includes using only free tools – they are usually limited to Internet content only and will be much less effective for professional use. For scholars and professionals, it's crucial to have the most extensive database, including journal articles, books, manuscripts, etc. This is only possible with more advanced and paid tools. So, if you are going to invest in collecting database, ask professionals to control the quality of content, proofreaders to check for grammar you name it, it's hardly possible to maintain the site keeping it free for users.
When you know the purpose why you want to make the plagiarism checker site, comes the technical side. Let's dig a bit dipper into this to find out if the website to check for plagiarism easy to make. The technical aspects of creating your own site largely depend on the correct choice of the necessary tools. First of all, it is worthwhile to understand that today there are three main ways of creating a free website yourself:
using site builders
using CMS systems;
by writing the source code of the site yourself.
The one you are going to choose depends on your skills, experience, or maybe even time frames and finances. One of the most popular choices is the WIX site builder. They say it's easy to use, and can help even beginners to make a site quite professionally.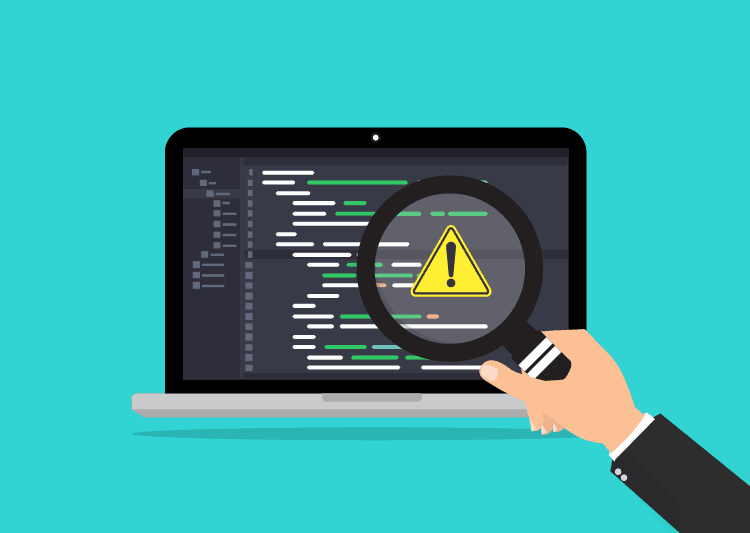 So, you have managed to create the best plagiarism checker with a great database and stuff. But how are people going to know if they can use it to check their texts for plagiarism? The goal of the site is to sell your business, so people should be able to search and discover it. The way to do this is through search engine optimization (SEO). A transcendent website developer will support your marketing efforts with strong SEO features.
Problems with Plagiarism Checker?
Also, you may meet the problem of hate and distrust of users as there are many myths about plagiarism checkers. Let's take a look at the common misleadings related to them. The most popular ones are:
Only plagiarists use those tools. Well, as you've probably noticed from the descriptions above, the functionality of the tools is much more complex. They are equally, teachers, educators, and even companies to ensure the accuracy and uniqueness of their written works.
Plagiarism checkers are not accurate. Many speculate that since plagiarism services skip all relevant content and may give false positivities, they are inaccurate. However, when it comes to the alleged use of plagiarism checking tools, they are pretty accurate.
Plagiarism detectors are easy to trick. Good luck in trying to do so. Modern tools are advanced enough to fail you, and it's much easier to learn to paraphrase accurately than to rewrite every third word in your text to avoid matching.
Must Read: Top Best On Page SEO Techniques To Increase Website Traffic
Although it's tempting to consider plagiarism a mistake made only students or less experienced scholars, the fact is that it's a problem existing at all academical levels of the scientific community, including even people with a PhD and lots of experience.
As you can see now, it might be not so effortless to make your plagiarism checking site as you have to consider so many things. On the other hand, you are armed with all the needed information, and knowledge is power. You know what to consider before launching the site, the ways of making one, and tricks on how to monetize it and make visible for users. Set your goals, make a plan, and take action. Good luck!