Get Reliance JIO 4G Sim free internet browsing speed and downloading speed increase by simple process get downloaded speed.Many Facing speed drop and low speed issue with Reliance JIO 4G sim. Though we could not get high speed with this method. We could just increase the speed from 100kbps to 1-20mbps depending upon the coverage. Increasing Reliance Jio 4g sim speed is easier with this method. Follow Below steps to get High speed with Jio 4g Sim.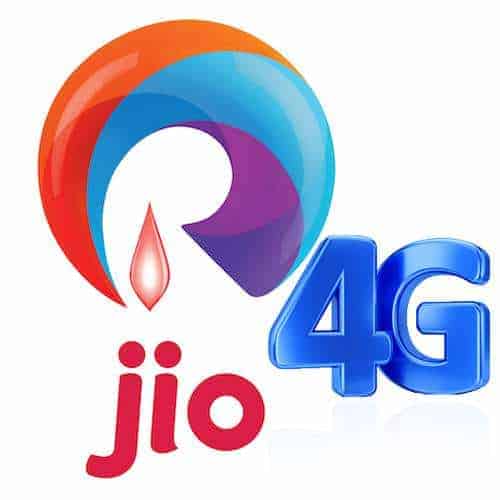 How To Increase Reliance JIO 4G SIM Internet Speed Brought a new jio connection/LYF device :
Click=>Settings=>Network Settings =>Access Point and Create New settings Depending Upon the Options Mentioned On Devices.
Follow The Below settings :-
Name: Premiuminfo.org
APN: jionet ( use all small letters)
APN: Default ( no need to change if setting is on default option)
Proxy: Not Set ( if ur using VPN Service disable it)
Port: Not Set
Username: Not Set
Password: Not Set
Server: www.google.com/ www.jio4g.com
MMSC: not set
MMS Proxy: Not Set
MMS Port: Not Set
MCC: 405
MNC: 857 or 863 or 874
Authentication type: not set
APN Protocol: IPv4 / IPv6
Maximum People Mentioned that Jio 4g sim speed increased with the Above setting . If Your Not satisfied with above setting try To connect with Below Vpn Mentioned.
Here is Top Free Vpn providers To increase Jio 4g Internet speed.
1, Turbo Vpn => Hola VPN
2, Snap Vpn =>  Snap Vpn
3, Betternet =>  Betternet
The Above Three vpn provide free service which could increase Jio 4g internet Speed.
Users Can Also Try this Method as mentioned In the Video. Best Used Method To increase Jio 4g Internet speed.
How To Activate Free Caller Tunes On Jio :-
First Open your messaging app.
If your device is VoLTE enabled then open default messaging app and if your device is Non-VoLTE enabled,
then open Jio4G Voice
Now you can search for songs by using these three commands.
Movie <Movie Name> Send To 56789
Album <Album Name> Send To 56789
Singer <Singer Name> Send To 56789
Reliance Jio Freebie – Free Caller Tune For 30 Days
Now From the list of songs available, select the number corresponding to song you want to choose.
Reliance Jio Freebie – Free Caller Tune For 30 Days
Now reply with "

Y

" to confirm.
And done! You will instantly get activation message.
Enjoy Free Caller Tunes on Jio.