Growing your tech skill-set is essential for career growth, especially if you've worked in a particular field for many years. The new skills will open up new opportunities and allow you to perform tasks you were not able to complete before. If you want to obtain useful skills in the database field and understand how to provide modern database solutions, then you need to take a Microsoft specialized test.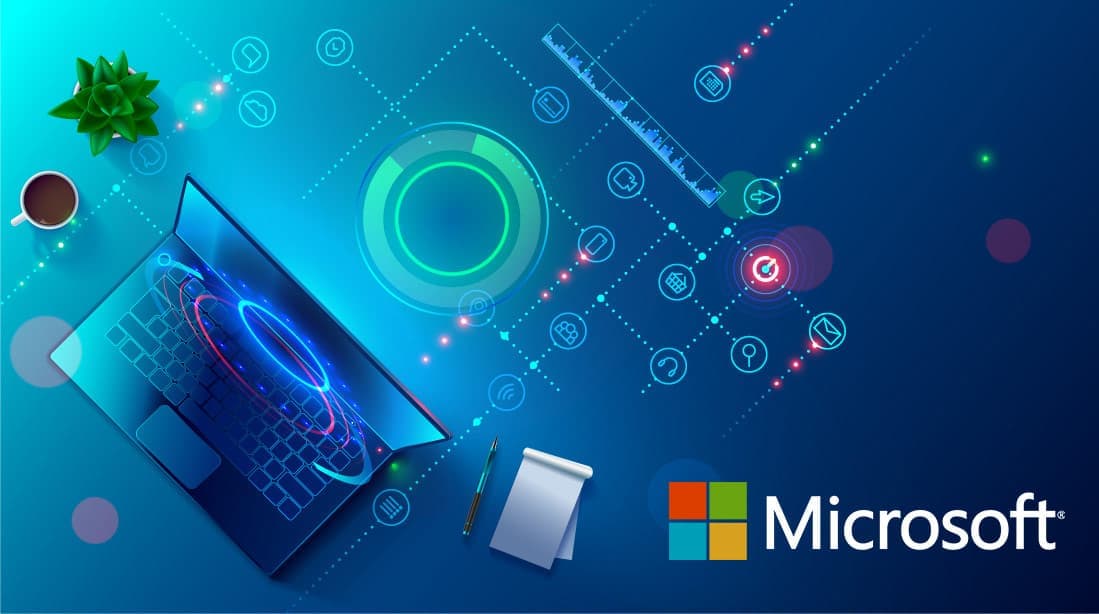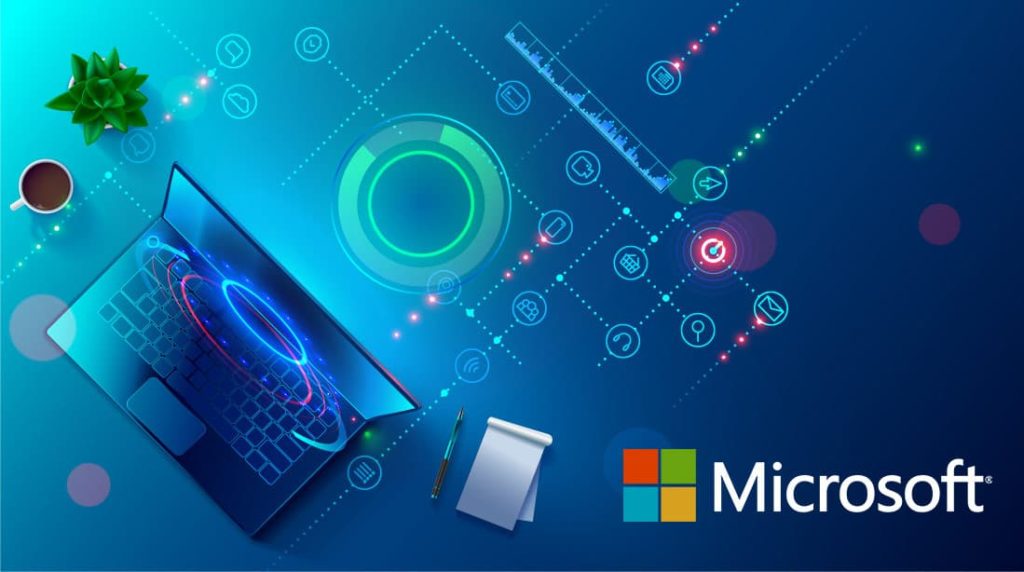 Hence, Microsoft Corporation offers a certification program allowing you to obtain the skills required to offer the outlined solutions. This is achievable through exams like Microsoft 70-461 designed for SQL Server system developers, database engineers, and administrators.
Passing the exam allows you to get the MCSA: SQL Server 2012/2014 certification. You'll be required to pass two other exams besides 70-461 dumps, which are 70-462 and 70-463 tests. So, the focus of this article is on the 70-461 test and how you can pass it with the help of practice tests.
Microsoft 70-461 Exam Details
The Microsoft 70-461 exam requires that you prepare well if you want to be victorious. Knowledge of the exam structure is, therefore, a key thing. In this test, you're given 120 minutes to handle 40-60 questions of different formats. They can come as active screen questions, case studies, hot areas, review screen, short answers, drag and drop, build list, best answer, mark review, and multiple choice. The test costs $165, and you must get 700 out of 1000 points to pass it.
Areas tested include:
Creating database objects
Working with data
Modifying data
Troubleshooting and optimization
Remember, passing 70-461 exam is a big deal, so you should learn and practice a lot to take it with flying colors. Exam success depends on careful preparation, and the following are some tips that will facilitate your readiness period.
Microsoft Exam 70–461 Preparation
The Microsoft 70-461 test is meant to measure the exam taker's skills in managing and storing data using the SQL Server system. Once getting the associated MCSA: SQL Server 2012/2014 credential, you are validated in being capable to install, configure, and maintain databases and perform other related technical duties.
Getting the credential is a great achievement in the SQL Server and database field. Here, the MCSA: SQL Server 2012/2014 comes with benefits that will improve your professional knowledge and career prospects. It means that passing 70-461 exam needs a workable plan for preparation, as well as good effort to get the required pass mark. Here are some tips to attain the needed score of 700 points and above:
Make Proper Study Plan
Having a proper schedule is an important aspect of any exam preparation process. This is because you need to commit your effort and time to achieve the desired results. Ensure to develop a learning plan that includes short breaks, with every topic including subtopics, and so, study and practice diligently. Thus, start your exam preparation as early as possible to guarantee that you cover all crucial concepts and exam themes. Importantly, don't forget about the revision that should be allocated enough time for. Every topic should be revised a few times, which will provide you clear brain as you study.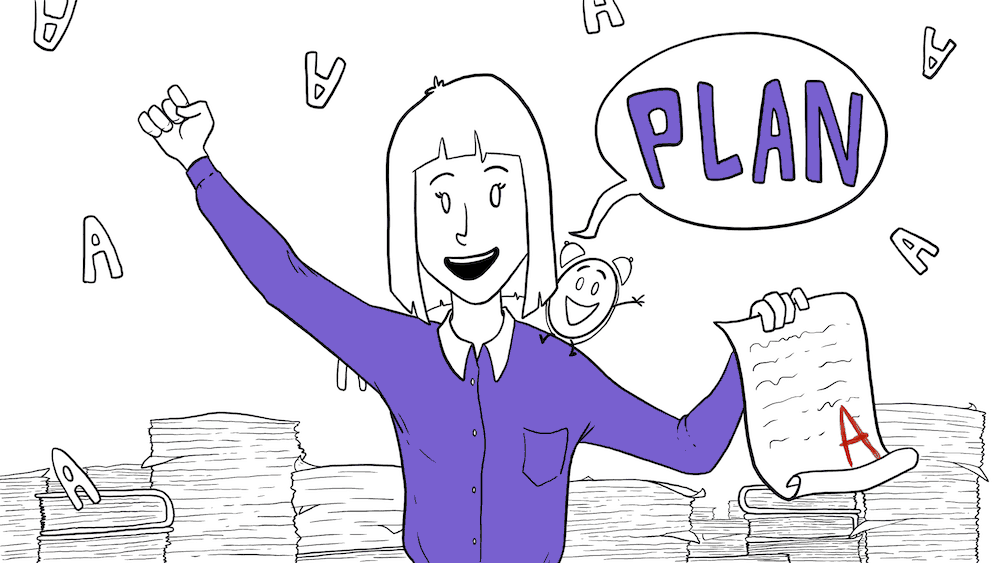 Lastly, make sure the study plan will help you complete the entire exam syllabus weeks before the date of the test. That way, you will be able to sit for the exam stress-free, relaxed, confident, and comfortable.
Use Proper Study Material with Vendor
Further, you need to search for valid study resources for the test. Here, you can get study guides such as the official Training Kit (Exam 70-461): Querying Microsoft SQL Server 2012 that allows you to ace the test preparation through a sequence of lessons. The publication will be of great help since it covers all exam themes and subtopics.
Another resource to check on the Microsoft website includes instructor-led training, which is a five-day course offering exam takers technical expertise to write foundational Transact-SQL queries designed for Microsoft SQL Server.
Create Notes
Understanding technical details is essential as by creating easy-to-read notes you'll be able to achieve the goals set. Notes must be readable, understandable, and easy to remember. This is because the chances of the questions you've learned to appear in the real test are high.
Manage Time
Microsoft exams are hard and comprise different types of items, thus, time allocated for the questions might not be enough. Willing to pass the exam, you must learn to manage the assigned time so that you can tackle every question. Make sure to read all the items first. If a particular question is challenging, move to the next one and come back to this one later.
Participate in Community Learning Forums
Studying with other exam takers as you prepare for the test will be helpful. Participating in exam forums allows applicants to share challenging questions, tips, personal experience, and queries with other exam takers.
How Practice Tests Can Help You?
Taking practice tests is one of the best strategies when it comes to preparing for any exam. These tests come with Microsoft 70-461 practice questions and answers that help exam takers evaluate their knowledge before the real assessment. At PrepAway.biz, you will get the Premium Bundle ($24,99) containing updated questions and answers. These useful practice tests offer the actual exam situation and assist you in determining the weaknesses and allowing you to instantly work on them. The tests will also help candidates to learn how to manage time and handle each question.
Apart from practice tests, this Premium Bundle also offers other helpful materials such as a study guide and a training course incorporated. Besides, the site offers the ETE Software where the files can be put in as in a similar setting to the actual test.
As a Final Point
For a skilled IT specialist, obtaining the MCSA: SQL Server 2012/2014 credential has numerous benefits. The IT field has a high demand for professionals who are ready to get new experience and improve capacities.
That's why ambitious specialists need to attempt for the Microsoft 70-461 exam. Especially by having an interest in the database and SQL Server. Surely, preparing and taking the test with the highest score brings you numerous opportunities. Use the preparation tips, train yourself with practice tests and you will pass 70-461 test easily!