The VLC media player has turned out to be the best music and video watching software app to many people all over the world. If you make a try with it, you will love it how the software app plays anything that is fed to it. Most people have also liked it most due to its rich features at large.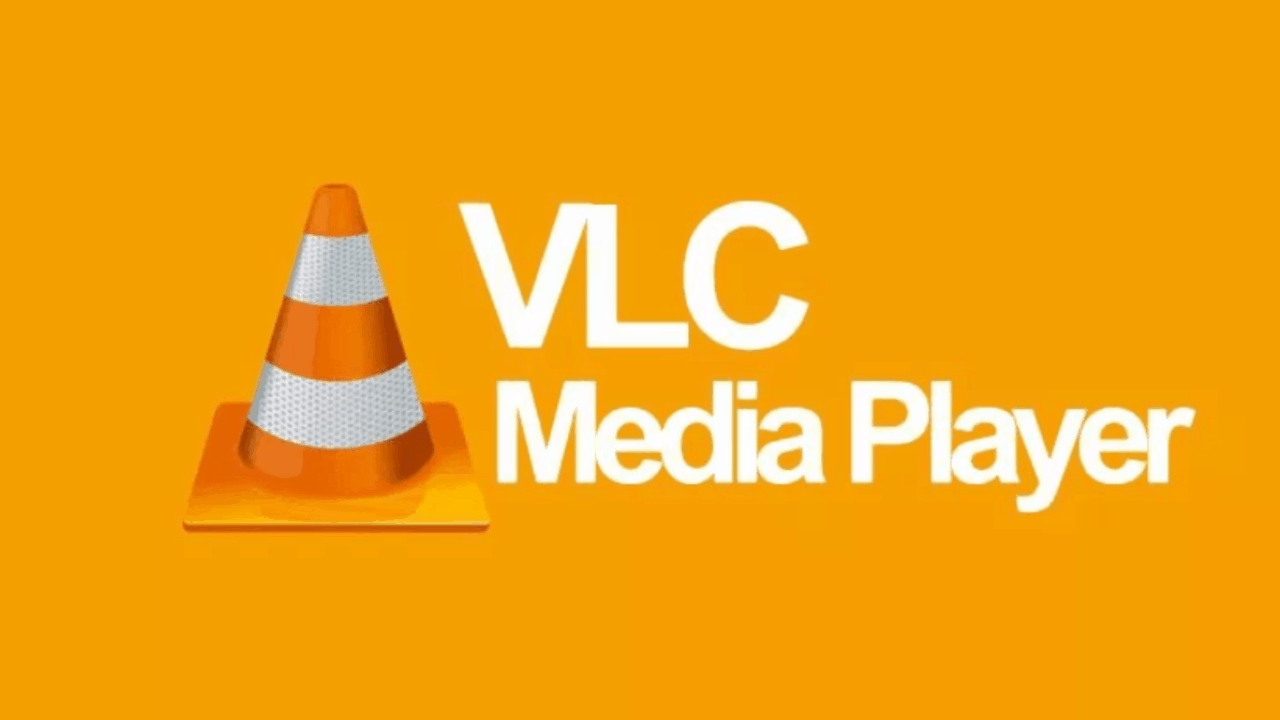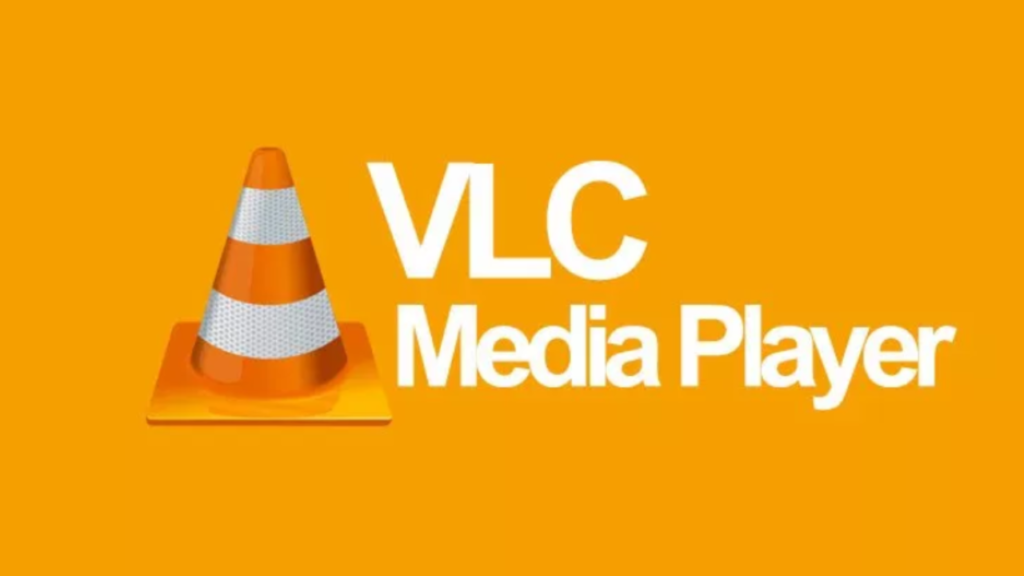 Whenever you get yourself in a flow or at your workplace. Nothing can turn to be worse like stopping all you're doing to start a new single song or a new MP3 album. You will find it friendly and straightforward when preloading different collections to the popular VLC player software app. Allow it to play at the same time. Herein you will learn ways to set up and manage your vlc 64 bit media player as a pro.
Some Tips To Manage VLC Media Player Like Professional
1. Opening up VLC media player
An empty playlist will be displayed when you open this media player the first time. You will be able to see the playlist view if you avoid going to view option and select either playlist or even docked playlist.
Usually, at VLC main window, it's said that you should start by dragging your media or folder into this window player. The window will automatically take the media files and follow by loading them sequentially in the right order.
You can also look at the left of your media for options to play. You will find either internet media or any other media on your computers like for instance radio or podcasts. In windows, there exists a third way to use to load tracks. After installation of VLC media player, there is in place two new track loading options at the right-click menu. Make a selection of particular track to use, and the selected records will be added to your VLC playlist automatically.
Also Check: Top 10 Best Free Flac Player for Windows 10 / 8 / 7
But then, there exists a difference between these two methods at large. The option of play with VLC will automatically overwrite the entire playlist and starts to play the selected tracks immediately. On the other hand, add to VLC playlist will make additional tracks to the playlist end and they will start playing as soon as the previous records are finished.
2. Saving VLC playlist
For those with a sweet setup going and they like to save a particular playlist if you don't need keeping reconstructing the same whenever you want it to play. This is the right platform to learn this. To ensure you have saved your favorite playlist, move to media, and follow by clicking the save playlist to file option. Your VLC media player will save your favorite playlist by default as XSPF format. However, most people prefer going with the M3U format at large.
You should find a name for your M3U playlist and follow by saving it on your PC. Next is double-clicking on your chosen saved playlist and it will start playing immediately after an automatic load.
Since the saved playlist is just a text file with different locations of each particular media in the list, the playlist also records all media file locations on the PC. There is no way you move a specific location of media of all these saved files on your PC. At the same time, the saved media playlist cannot work on other different PC. Error messages can otherwise be displayed for this case.
In case you need to move your particular file to any other location, you will be required to come up with a new folder.
Also Read: Download MX Player For PC/Laptop Windows 7/8/8.1/10
3. Looping and shuffling
After you set up your playlist, you can now try to shake things a little bit. You can also try to introduce some randomness as you wish. If you need anything to do with your playlist, you will need to use the last three control that is located at the bottom of this media player.
The first control on the left side of the media player enables you to toggle through the playlist to make it either on or off. The followed control is there for looping through the playlist. Lastly, the control to the right part of the media player enables you to randomly choose the next song that should play in your playlist. Sorting options will also show up whenever you right-click on a particular song to play.