Latest google algorithm which reportedly says sites / blogs that to use a secure protocol or can be also called SSL (Secure Socket Layer). What is the SSL? It signifies our website using a secure connection with the methods of encrypting data on each transaction data. Transaction here means the process of data exchange, such as transaction log. The input bank account numbers, or other important data. Therefore google prioritize the sites concerned about data security on site. The characteristic features of websites that have SSL connections can be seen in the URL, that URL protocol in use is Eg: https://www.premiuminfo.org then the site uses SSL. Here Is How to get free ssl certificate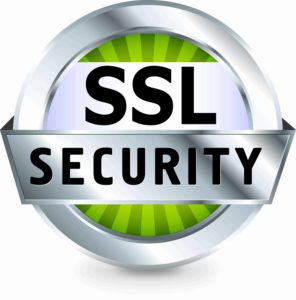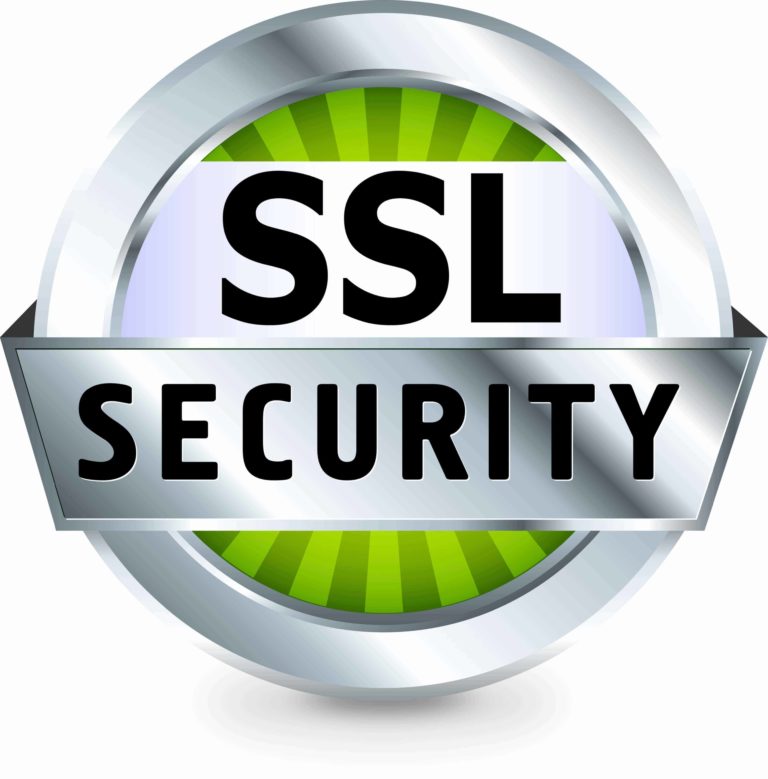 Buy SSL?
To get SSL,Required to purchase a digital certificate that is listed on domain. The price also varies, most cost around $ 4 (USD) which can be purchased through providers such as Comodo SSL, Namecheap, GoDaddy and others.
Can I Get Free SSL Certificate Then?
According to the title I will give you a way to get free ssl using CloudFlare services. Cloudflare was actually a service provider sites CDN (Content Delivery Network). What is CDN?,A kind of servers located at multiple locations around the world whose job mirroring the content, CDN will create a website can be loaded more quickly because our content in the mirror to the server closest to our location and we access content that resides on a server closest to we.
Cloudflare itself is actually a paid service, but there is also a free service, and that is where we will get a free ssl certificate.
Also Read : Now Enable HTTPS Support Added for Blogger By Google
How to Get Free SSL Certificate From Cloudflare:
1, First we must have an account with cloudflare, if you dont have a account you must register first.
2, To Register with CloudFlare  Click Here list are also quite easy, 5 Minute work.
3, If already registered, enter the domain name in a column like this
4, Click the Begin Scan and wait for the scanning website name server records that exist in the domain, usually process about 1 minute.
5, After the scanning process is complete, proceed to the next step. After the above steps, To choose the type of subscription, select only the free Plan.
6, Make sure the SSL already on or green. The next step we have to do the pointing nameservers to cloudflare server.
7, Setting name servers that exist in your domain. Change nameserver to cloudflare. As an example of mine, before using the nameservers belong to hosting providers. Now I change the nameservers to belong cloudflare. This will not affect your hosting. We just added cloudflare as a bridge only, so the flow scheme works like this.
Old settings:

Domain ==> Hosting

With Cloudflare:

Domain ==> Cludflare ==> Hosting
Also Read : How to Reduce Image Size with TinyPNG
8, After you change the nameservers on your domain settings. A maximum of 2 × 24 hours.
If i helped to solvw your problem Just share our Page with your Frnds 🙂