Lead generation in eCommerce store is different from other marketing tactics. For starters, lead generation means different things to various business leaders. For some, a lead means a "like" on Facebook. To others, a lead is a customer who ends up on the checkout page or visits a bricks-and-mortar retail store.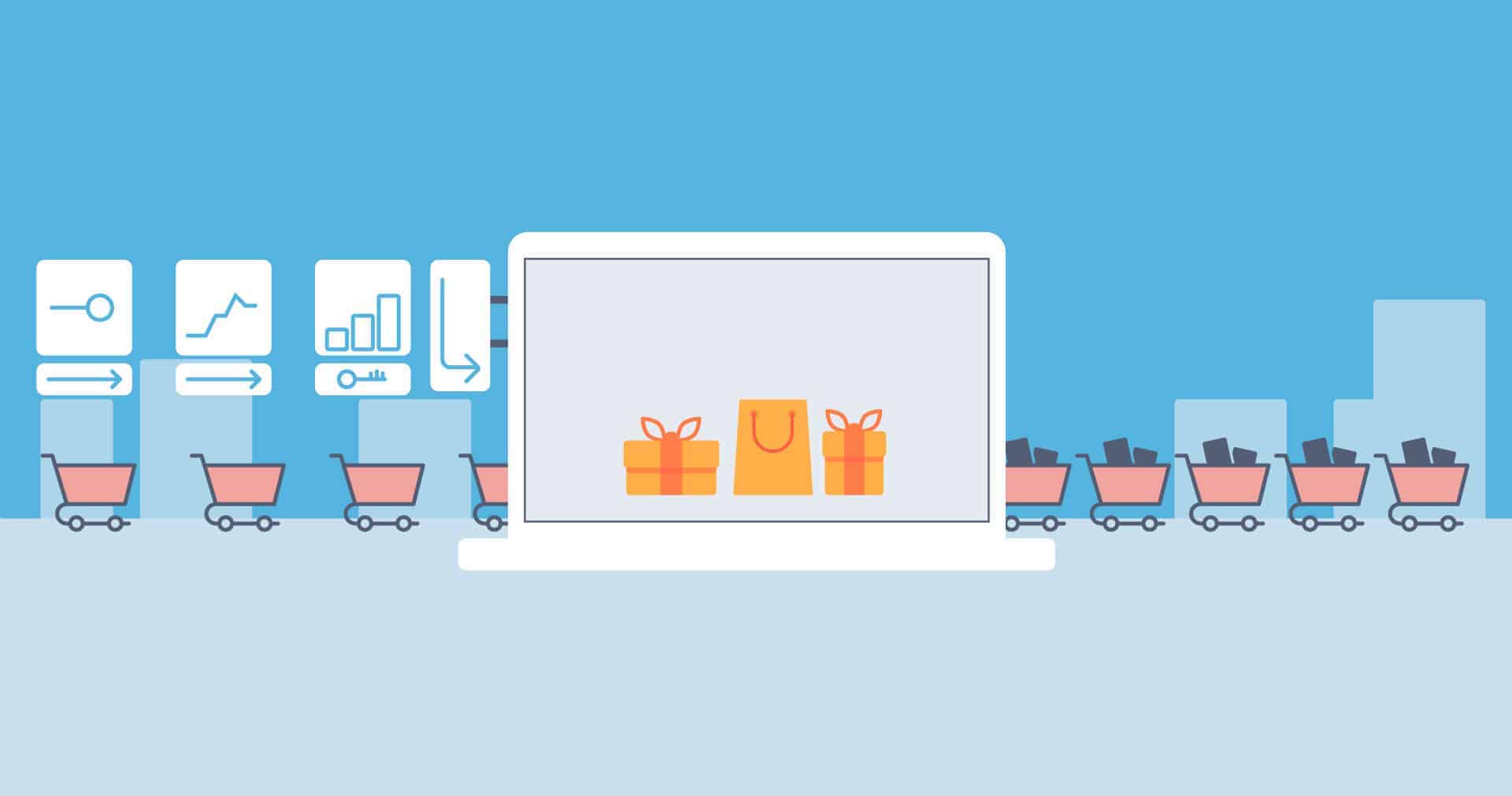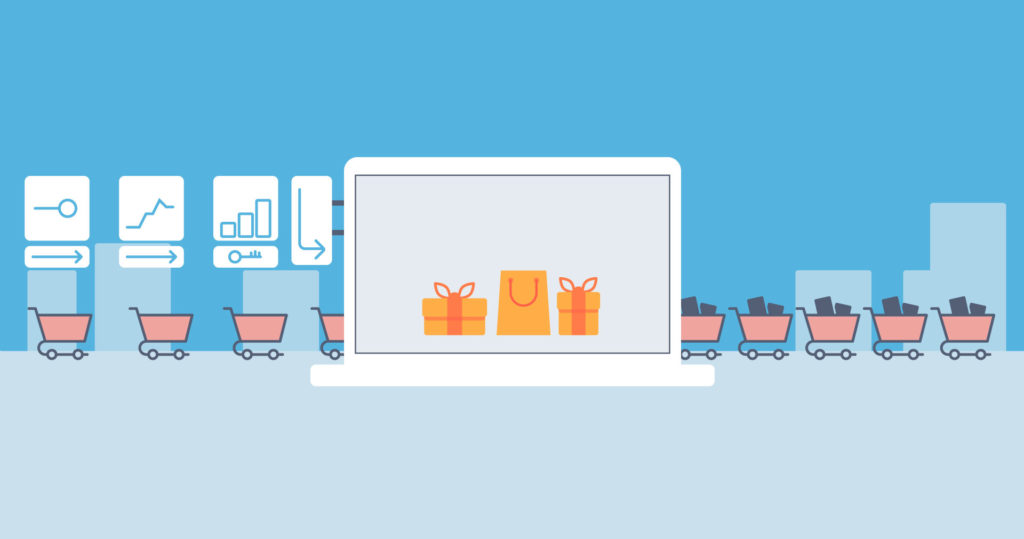 Lead generation is also shorter than the customer acquisition process, which typically takes place over weeks, months or even years. Lead generation is relatively short, and the onus is on creating a quick and seamless sales process.
With this in mind, here are five top tips to help you generate more leads to your eCommerce store.
Be social
Social networking is vital for generating leads. However, it's not just what you post but where. Recent data showed that traffic from LinkedIn produced the highest lead conversion rates of all the social media platforms and was 277% more effective than Twitter and Facebook.
Due to LinkedIn's value in converting leads, it's worth taking the time to publish articles or sponsor updates on the platform. You can also share advice and expertise to help you gain a following and put your business in the spotlight.
Engage across channels
Your customers should enjoy a continued relationship with your company so that they are more likely to buy again. A study undertaken in Aberdeen showed that selling to existing customers is almost five times cheaper than acquiring a new lead.
Therefore, you shouldn't hinge your link building on just one tactic. You can follow up through various mediums, including email, social media, and follow-up calls, and even ask for referrals. A comprehensive omnichannel customer engagement strategy builds brand loyalty and high levels of customer satisfaction. You can manage multiple channels with an omnichannel solution found at weaveability.com, where your B2B customers can enjoy a personalized and consistent shopping experience, allowing them to purchase from you with minimum hassle.
Utilize cookies
It's important to remember that every visitor to your website is a lead. Once someone has landed on your site, you can retarget them based on nothing but the cookies they receive, through social media or AdWords.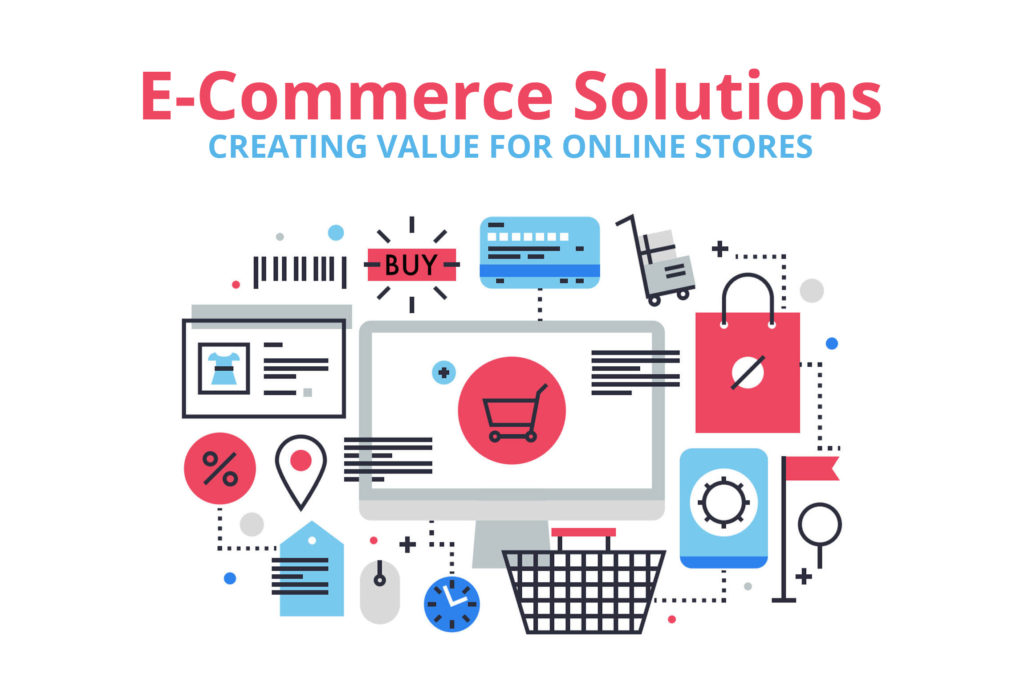 Cookies let you retarget those people who show interest in your products. Of course, they aren't perfect. Cookies eventually expire, plus it is easy for people to block them. However, used with other strategies, cookies are a valuable lead generation tool that can lead you to quick sales.
Offer deals and discounts
Leads are incredibly valuable to your site, so it's a good idea to give something back for them. One way to do this is by offering discounts and deals in exchange for an email address or contact information. To save time, use a mail integration app like MailChimp so you can automate your deals and discounts.
Optimize your website design
Your website should not be ignored when it comes to lead generation. How your site appears to visitors has a huge impact on whether they follow through with a sale or click off to another site. Make it easy for visitors to contact you and include lots of "calls-to-action" on each page.
E-commerce store lead generation is different from lead generation in other industries – but that's no bad thing. Once you get the formula right, generating leads can be incredibly easy. For example, collecting someone's email address puts you a couple of clicks away from a sale if your website is designed right. An important fact to remember is that eCommerce works at warp speed – and so should you.