In this digital world its really challenging for many Parents where their kids are completely dissolved over the internet usage and applications like TikTok, Facebook and many other networks. Here we will review Famisafe application which is more popular with tons of features.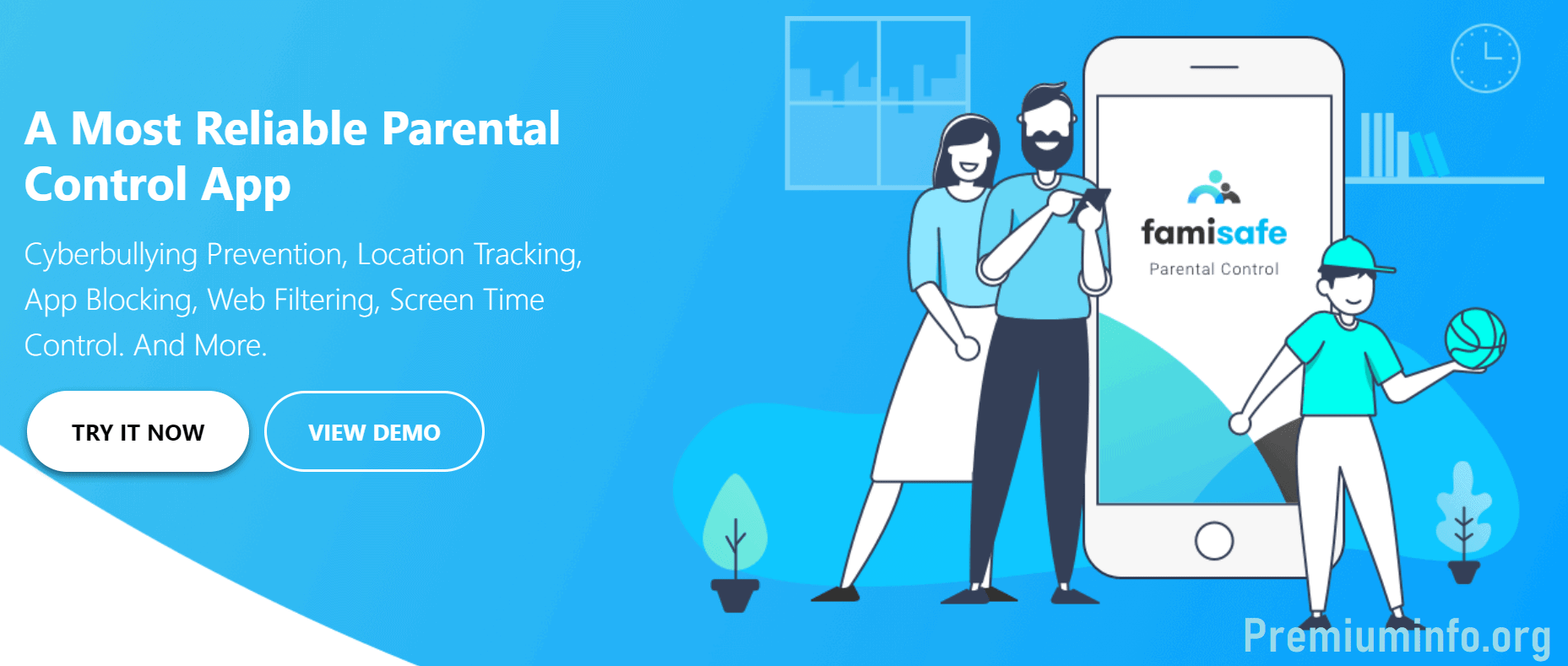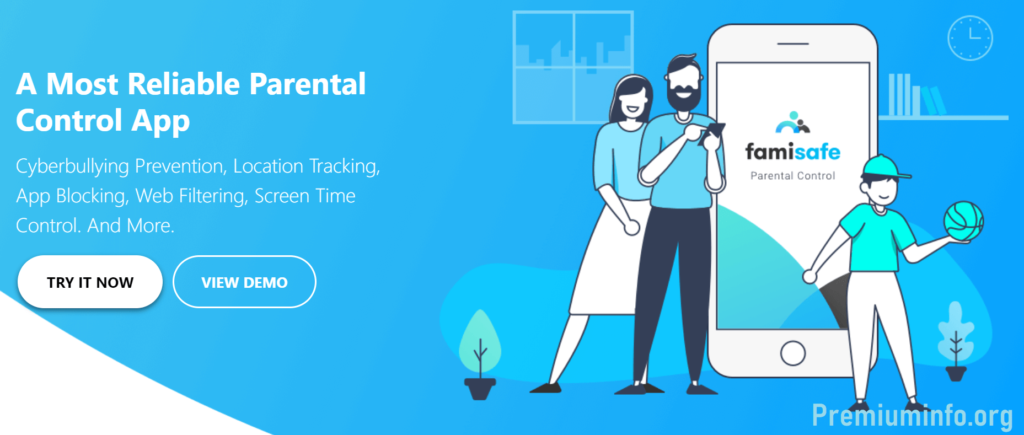 Children data are more important this day where everything your kids did can be monitored with these apps. Data monitoring can be done without any risk in many ways.
Famisafe is a parental control app that has been launched by technological giants Wondershare. Coming from one of the world's leading technological empires, FamiSafe is extremely reliable and it has already established a name for itself. It is designed to help parents keep track of their children and their online activities 24/7.
Also Check:
FamiSafe Parental Control App
FamiSafe is a basic parental monitoring app which is used to monitor your kids activity. It has basic features like Checking browsing history, GPS tracking, monitoring apps etc. It doesn't have advanced features like checking call logs, Text message and others.
Here are some Pro and cons of FamiSafe Parental App:
Pros:
Can track kids effectively, including Geo-Fencing.
Can remotely control the kid's phone and limit its usage.
Easily installed and downloaded from legit sources.
No jailbreaking or rooting necessary.
Comes with a 3-Day Free Trial.
Cons:
Can't monitor texts or social media app
FamiSafe Features:
1. Suspicious Text
In this advanced world, Kids get addicted to many things with some wrong habits are created in the wrong text. So monitoring their text is more important nowadays. Using this feature you can monitor your children text. You will get notified if your Kids suspicious text.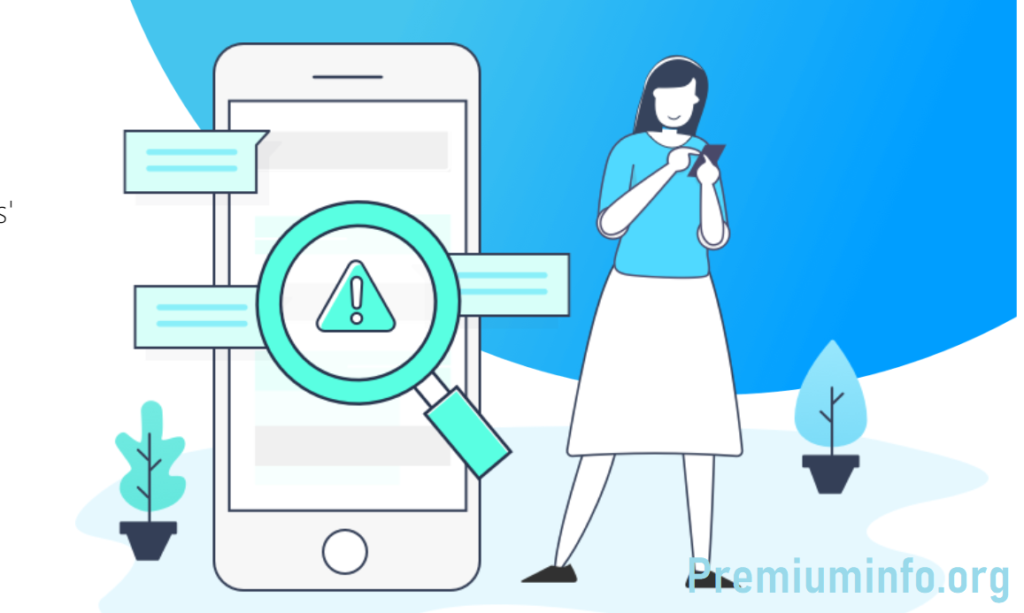 2. Screen Time
Do your children use certain application for a long duration? Then this feature will be really helpful. Monitor application usage duration with auto lock feature. This will let you know which app is consumed by your children.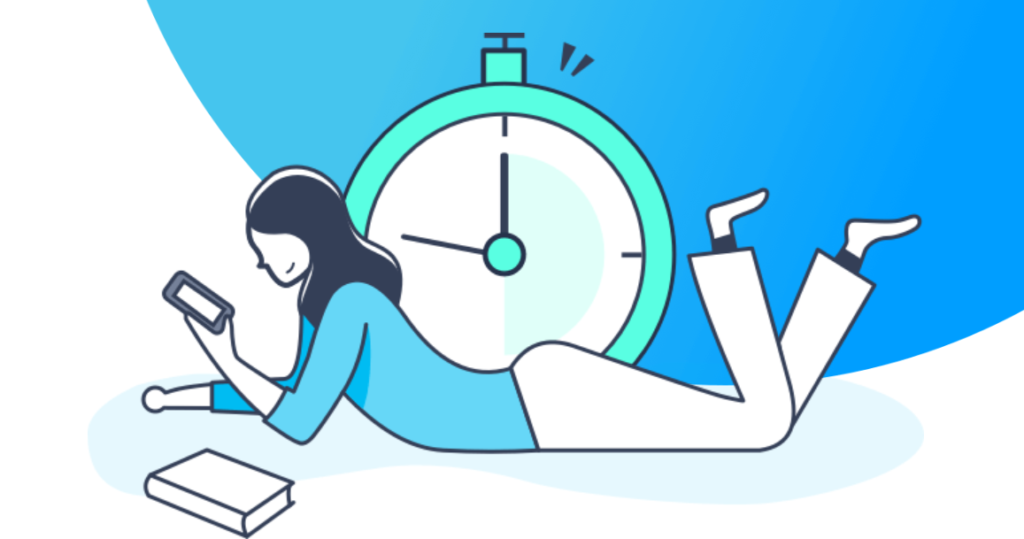 3. App Usage
Getting addicted to a specific app is common this day, So controlling your kids using certain app are easier with FamiSafe. Apps like Pubg, TikTok, Facebook, Instagram are most commonly used app nowadays. You can just block the usage of specific app that your kids are addicted.
4. Block Contents
With an internet connection in mobile kids could access any websites. This will be really are harmful factor for their life. So with this feature, you can block contents like adult sites, Gambling sites etc.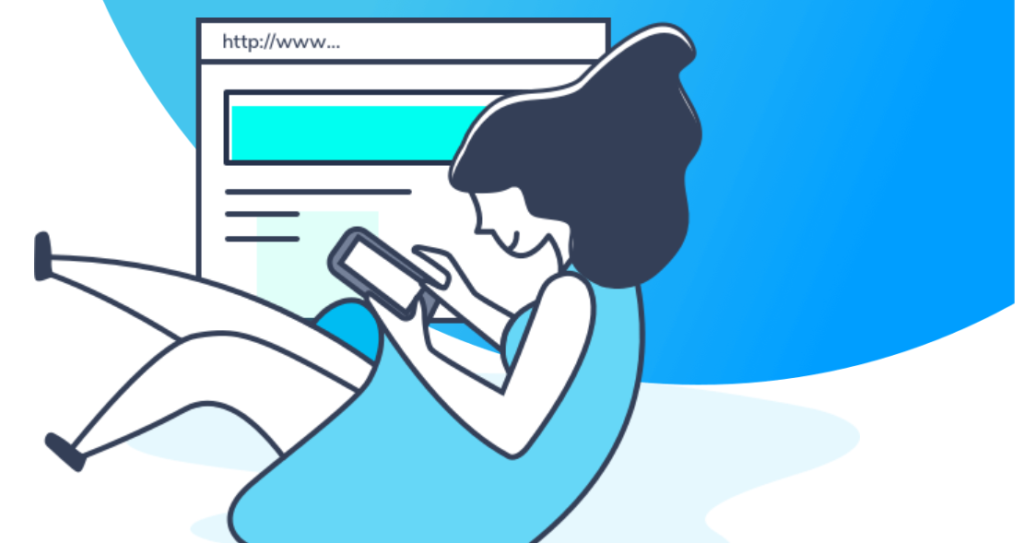 There are many features with FamiSafe but you could miss many advance feature with this app. But still, it will be very useful for many users who are really afraid of their kids usage over mobile.
How To Access FamiSafe in Mobile
This application is available in both Android and iOS devices
For Parents device-
Install the app from Play Store or App Store and open it.
Sign up with your email id and set your password in order for future log in.
Then you will get some quick information about its usage. You can swipe to see or tap on Skip to continue.
After this tap on Start and it will let you choose who is using the device. Tap on the Parent from the device which it will monitor.
Kids Device:
Just remember you have to sign in with the same FamiSafe account that you created on your device above. All the methods are almost the same as above except the 4th step. Rather than selecting Parent just tap on Kid for the device which is to be monitored. Enter nickname and age. Allow all the requested permissions asked by the app for smooth monitoring. That's it now the device is ready to be monitored.
That's the small review about the FamiSafe Parental app, If you liked to know more about this app just comment below we will try to add more information about this Basic parental control app.