An easy way to create blog redirect automatically to other blogs – Perhaps for the bloggers have more than one blog is not impossible, but that all blogs are built getting a lot of visitors is not easy, the bloggers have to prepare extra power so that all blogs in the wake of getting visitors. It is usually done is to insert a backlink-backlink to a blog that is still empty of visitors on the blog that is already crowded, but this requires not a quick process.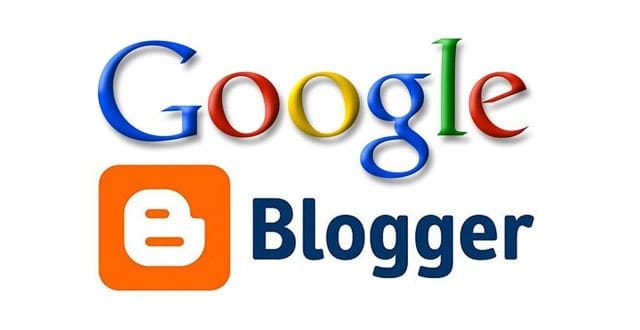 Here is How to Easily Create a Blog Redirect Automatically to Other Blogs:
1) Log in to your own blog
2) Then simply choose the menu template and select Edit HTML
3) Please find the code <head> to facilitate the search, please use Ctrl + F
4)  Copy the script below, and paste it just below the <head>
<script type = 'text / javascript ">
var d =' <data: blog.url /> ';
d = d.replace (/.*\/\/[^\/]*/,' ');
location .href = 'http: // www.premiuminfo.org ';
</ script>
5)   Please select Save
6)   Done Note: You may change the URL http: // www.premiuminfo.org with your blog URL to be headed. To test whether your blog has been successfully redirect automatically to another blog please open one of the existing posts on your blog. Perhaps enough so reviews on how to easily create a automatically blog redirect to other blogs. Good luck and hopefully useful.