Data Recovery Application Android is an application that can help you to restore files or data that is accidentally deleted or formatted in your android smartphone. Data or files backed up or that can be restored is a data file format jpg, jpeg, png, doc, mp4, mp3 and others. Now you can use one of these applications seventh to restore data or files that have been deleted or formatted in your android phone.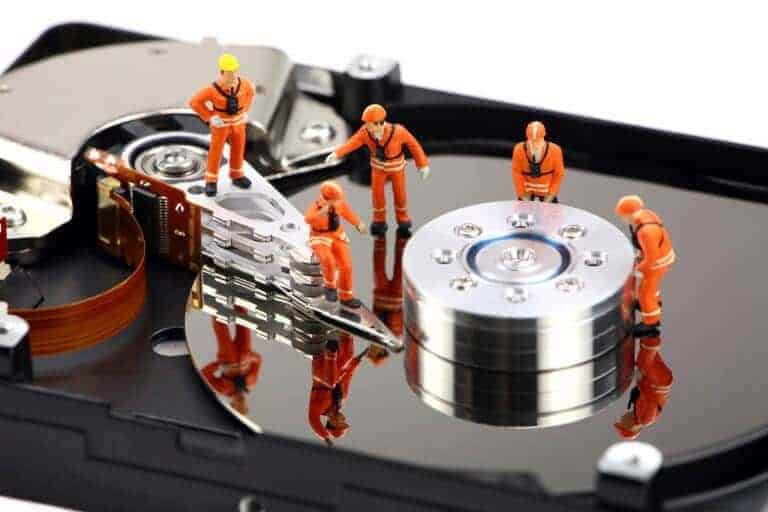 Top 7 Data Recovery Application For Android 2016
# 1 DISKDIGGER PHOTO RECOVERY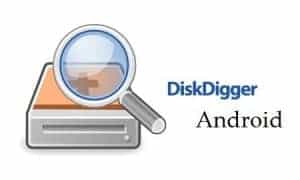 Advantages and Disadvantages DiskDigger
When you've got a file that has been deleted, you can directly upload the files that you restore earlier directly to the storage google drive, dropbox or sending via email. DiskDigger application also allows you to save the file to a different local folder on your android device.
Disadvantages of this DiskDigger is sometimes the pictures are returned or are in recovery is not intact as before. It relies long- or files deleted or formatted, so the length of time erased files will affect the image quality in return.
# 2 UNDELETER RECOVER FILES & DATA
Undeleter is one Android Data Recovery application which will help you to scan and recover files or data that has been erased from the memory card or internal memory. Similarly DiskDigger application, this application can also restore photos or videos that have been deleted.
Excess Undeleter Recover Files & Data
Being able to restore files from a memory that has been formatted or corrupted due to virus
To restore all files from both internal and external storage
Being able to search log calls, SMS and WhatsApp Deleted
Able to save files directly stored in Dropbox and Google drive to be more secure
# 3 DIGDEEP IMAGE RECOVERY
DigDeep is one Android Data Recovery applications are quite easy to use.App work only to restore an image that has been erased, after the image has been saved right back to internal or external memory.
Excess DigDeep Image Recovery
Have a fairly good system scan (internal or external micro SD)
Has the look of a very simple interface and easy to use
Fast, reliable and of good quality
Being able to restore all types and image formats like png, jpg, jpeg
For those of you who just want to recover image data, you can use this application.
# 4 DUMPSTER – RECYCLE BIN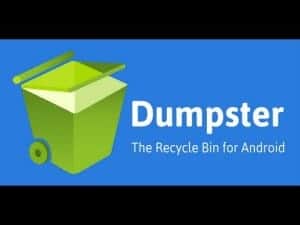 Dumpster is one Android Data Recovery application where the application is first created for android smartphone and tablet devices such as the Recycle Bin similarities are common in computer devices. Dumpster will facilitate you when either delete the files, because the files are deleted automatically stored in the Recycle Bin dumpster.
Excess Dumpster – Recycle Bin
This app will return all the image files, music, video or many other file formats that have been erased. How to file returns was fairly easy, simply press the preview to view the file was deleted before refunded. The internet connection will not be necessary when using this app. Dumpster is also able to restore contacts that have been deleted and restore android apps that have been deleted.
Disadvantages Dumpster – Recycle Bin
Systems of this application are to store the data or files that have been formatted or deleted.
# 5 4EXT RECOVERY CONTROL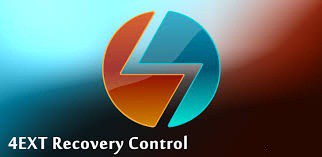 4EXT Recovery Control is also one of the best Android Data Recovery applications that have good quality when you use to restore deleted files or formatted accidentally. But unfortunately for you to enjoy all the advanced facilities it offers, you have to pay in advance because this application is a paid android applications.
# 6 RECOVER DELETED PHOTOS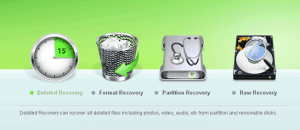 Recover Deleted Photos is a tool that allows you to recover or restore the best of your images and photos. Just the same with other android recovery application, this application will check all internal and external storage memory you use. After that, all images have been erased, easily going back in memory on your smartphone.
How to use it is also quite easy for the beginner. Once the application is complete seek and scan memory, you will be prompted to find the data or files to suit your needs, you can also specify the back where the data will be recovered will be stored.
# 7 APP BACKUP RESTORE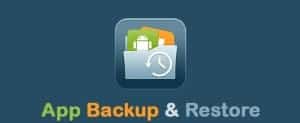 App Backup Restore Android Data Recovery application that can be used to backup and transfer data Restore backup personal information such as call history, SMS or contacts. Using this application, you can easily transfer or share applications that are not often used with other devices.
Advantages of Android Application Backup Restore
It Can be used to transfer activities, share app or file without using a router
Sequence data recovery, backup, transfer and sharing files sorted by name, date and size.
There is a notice in the form of auto backup
And many more
Also Read: How to Create Hotspot in Computer Using UC Browser
Conclusion:
Now you do not have to worry anymore when your image files or data is lost unexpectedly on your mobile phone. Due to their Android Data Recovery Application, everything will be easier to find and restore your data that has been lost due to deleted or formatted. Aside from some android applications mentioned above, there are many more similar applications can be utilized functions. There you can use for free, but their are paid. Each course brings advantages and disadvantages of each, but the important thing is to find applications that fit and able to provide maximum performance performance when restoring all your data and files.