Thanks for posting your question! We will get back to you with the answers shortly.  If you need an answer soon Don't hesitate to contact us on Facebook Page. Our Team will forward the answer as Soon as Possible.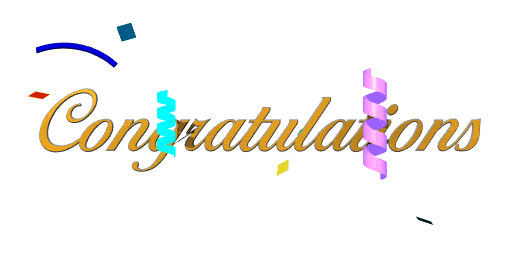 Don't Forget to Reply to our Mail after getting the Answer.
With Love from Couponcruz.
*Click Here to Ask More Chegg Question to Get More free Answers from Chegg