Many of the top world leaders in technology have looked to 2020 as the year for some major changes in the digital industry. The decade that we are leaving behind was not without its successes. Apple made the smartphone ubiquitous. The internet performed and grew faster than in previous years, and technical advancements hit everything from toys and video games to automobiles and grocery carts.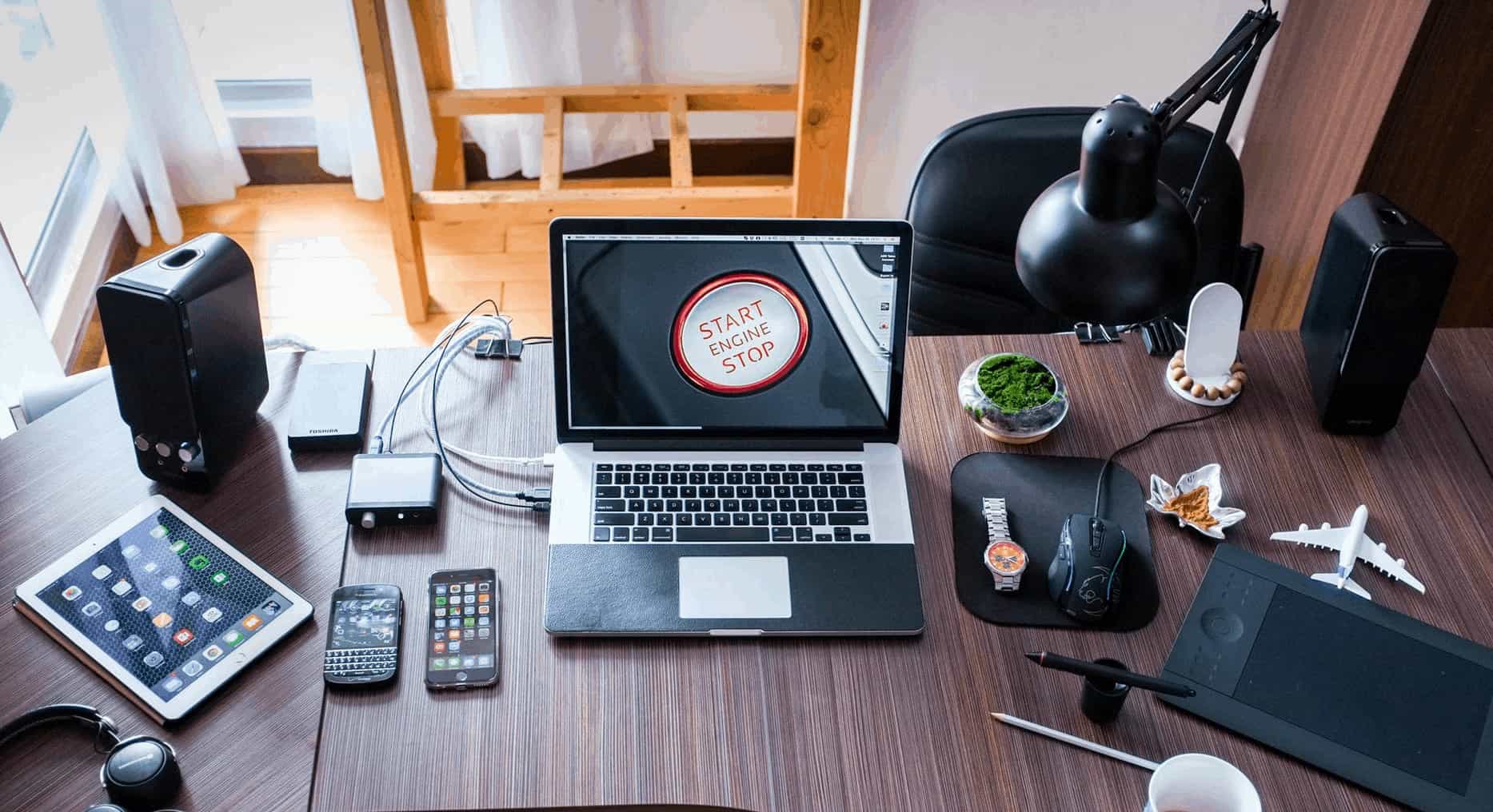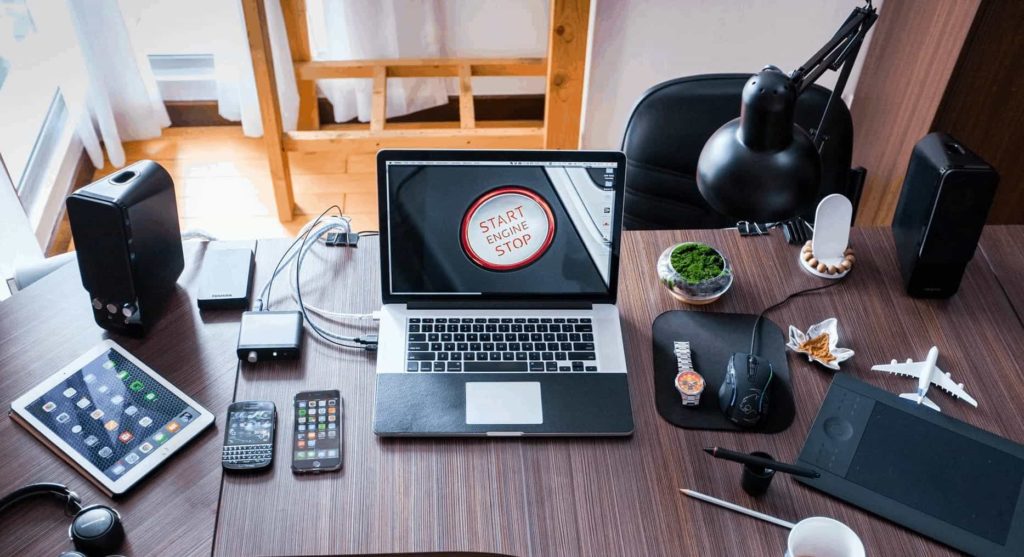 But, the unexpected growth spurts were not without their issues.  We seemed to have gotten ahead of ourselves. While experts scrambled to catch up, we suffered through hackers breaching several very large systems and gaining access to sensitive information that costs consumers, businesses, and employers a lot of money. Everyone knows about Target and CVS being hacked and how we rushed to check our accounts. But that was insignificant compared to the massive attacks that happened. Healthcare industries, financial institutions, government agencies, and many high-security sites were broken into. 
This adds a sense of urgency to the promises of technology in the coming decade. Experts are very ready to say good-bye to the decade of confusion. 
What is ahead
At the beginning of the year, you will think it is just more of the same as the pros begin getting ready for the changes, but you will soon see, that assumption is incorrect. Look for Smartphones to reach further than ever before. 
More people will opt to use smartphones than computers. It is estimated that by 2025, 72.6% of people will use mobile devices exclusively and have no computer at all. That comes out to 3.7 billion people. While people currently use some apps to sell products online, the evolution of mobile technology to 5G, will make maintaining a side hustle via the internet easier and more profitable than ever before. As more people are seeking ways to make money outside of the cubicle, drop shipment companies online are gaining ground. Teaching your skills online is another popular gig. Click on the above link for more options. Side hustles are available for everyone. The day of delivering the newspaper for your child to earn money may be too dangerous, but maybe he can tutor other children in a subject he is strong in. Use your imagination.

More phone changes
As mentioned, you can expect 5G. You will also see AI, Advanced-Data, and Analytics. Phone companies that already are gearing up with the new technology include (but is not limited to):
How's your WiFi?
In 2020 you will be able to get WiFi 6. This will increase your speed by 3 times. It also allows you to connect more units to your WiFi. You will see speeds never reached before, around the world. 
Business 
Businesses with a major presence in the tech industry have been gearing up for the high-speed that is coming for quite some time. Smaller companies will face their challenges. Companies who have not invested in analytical skills for their systems and employees will have trouble being competitive. 
There is so much data coming in and being processed on your system, that you cannot possibly handle each one efficiently. Your competitors will have lightning-fast computers that can analyze issues and handle them the way you want them handled. As said in Forbes Magazine, Companies that still aren't investing heavily in analytics by 2020 probably won't be in business in 2021.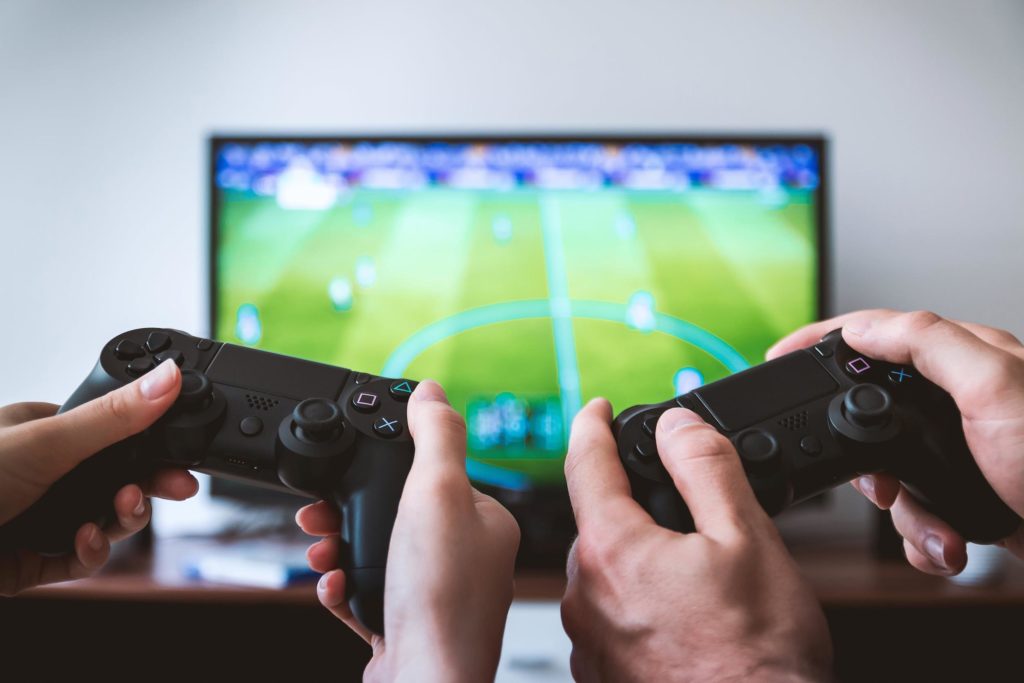 Gamers – Playstation 5
You cannot talk about technology this year and not talk about gamers. Why? Because we are on the brink of experiencing the PS5 and that is all the gamers can talk about. In their true marketing style, interest was sparked when they announced in the spring of 2019 that there would be no PS5 released within the next 12 months. That put players and rumor mills online guessing spring of 2020 dates for a release date. We saw many guesses for April and then they pushed out a month for May. 
Mark Cerney, Lead System Architect during an interview for Wired US confirmed. The next-generation PS5 will be launched in 2020. He hinted that it would be late in the year and most people are expecting it to hit the shelves in November.
As for the power of the system, the big boys are weighing in. A "leaker" who is well known (and quite respected in the gaming world) who goes by the tag of APISAK tells us a benchmark test shows the PS5 is 4X more powerful than the PS4. 
Check Below: Must-Have: 10 Best Tech Gadgets For Student
We all benefit
We can all expect a great deal of technology that will change the way we live in 2020. Though change is sometimes hard for us, it will make us stronger, smarter, and better equipped for whatever life brings us. So get ready, it is going to be an exciting year.