Students are always one of the most popular groups of consumers that has a special affinity for new tech releases. This is because most tech gadgets are designed with improved functionality and special features that make working or studying easier and more enjoyable. Everyone is always seeking to use the most advanced tech gadgets during college years for quicker access to the internet, special features like Touchscreen, and, of course, a few students like to impress others with their ability to afford such devices.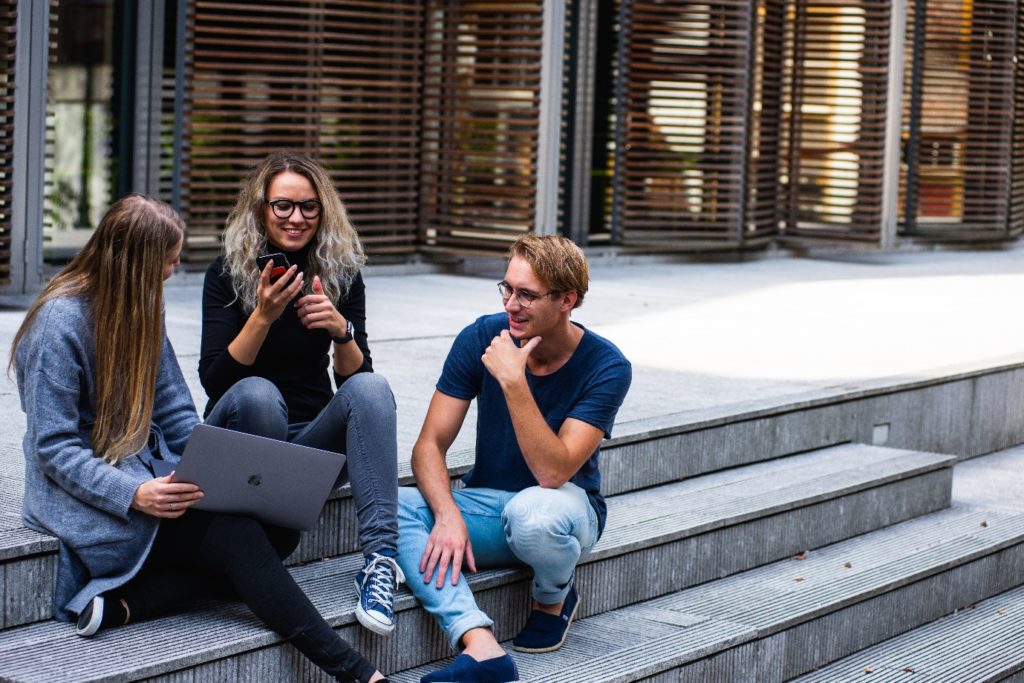 However, not all these tech gadgets have prices that are affordable for students. It is known that due to the millions invested in the development of these devices, it's impossible to subsidize their prices, as that wouldn't allow manufacturers to generate profits. This explains why most tech devices, though appealing to students, do not come anything close to their budget allowance. The good news, however, is that it's possible to get inexpensive, so-called 'budget gadgets' that offer almost the same features as their more sophisticated counterparts. These 'other devices' are also made student-friendly in the aspect of price to ensure they remain accessible and easy to acquire.
Also Read:
In this article, we have included a list of tech devices that match up to giants like Apple and Samsung while being available for cheaper prices.
10 Best Tech Gadgets For Student
---
1.    Portable Hard drives
It is quite essential for every student to have a backup option for every school document or resource. This is because anything could happen to your main device; it could crash due to different reasons. Without backing up the students suffer the loss of vital information.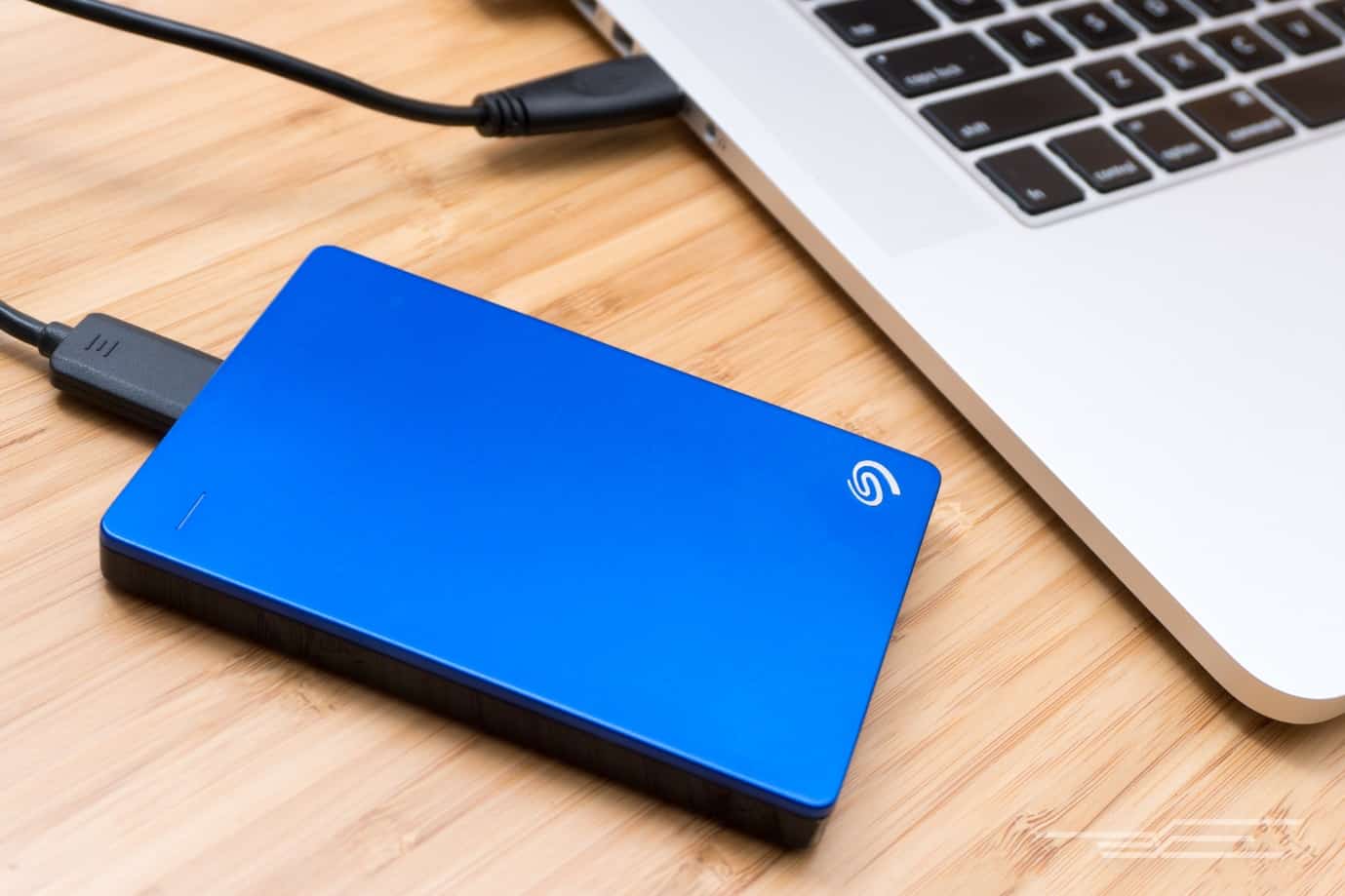 A portable hard drive is one of the important college gadgets a student needs to have to secure their data. Companies like Seagate offer perfect offers for drives ranging up to 2TB with prices as low as $60 – worth a long-term investment.
2.    Laptop tray
This is very handy for those who spend a lot of time in bed with their laptops. A laptop tray is designed such that it helps you maintain a healthy posture in bed. It also does you the favor of keeping your system free from dust, which can cause heat damage. Affordable options such as Lap Gear can be found on Amazon and prove to be very useful during studies.
3.    Wireless Noise-canceling headphones
If you are sharing a room with three or four other people, there are times when you need moments for yourself, some peace or a song to relax with. Due to the noisy nature of hostels, and the expenses that come with renting an apartment outside campus, it seems impossible to get some moments of silence.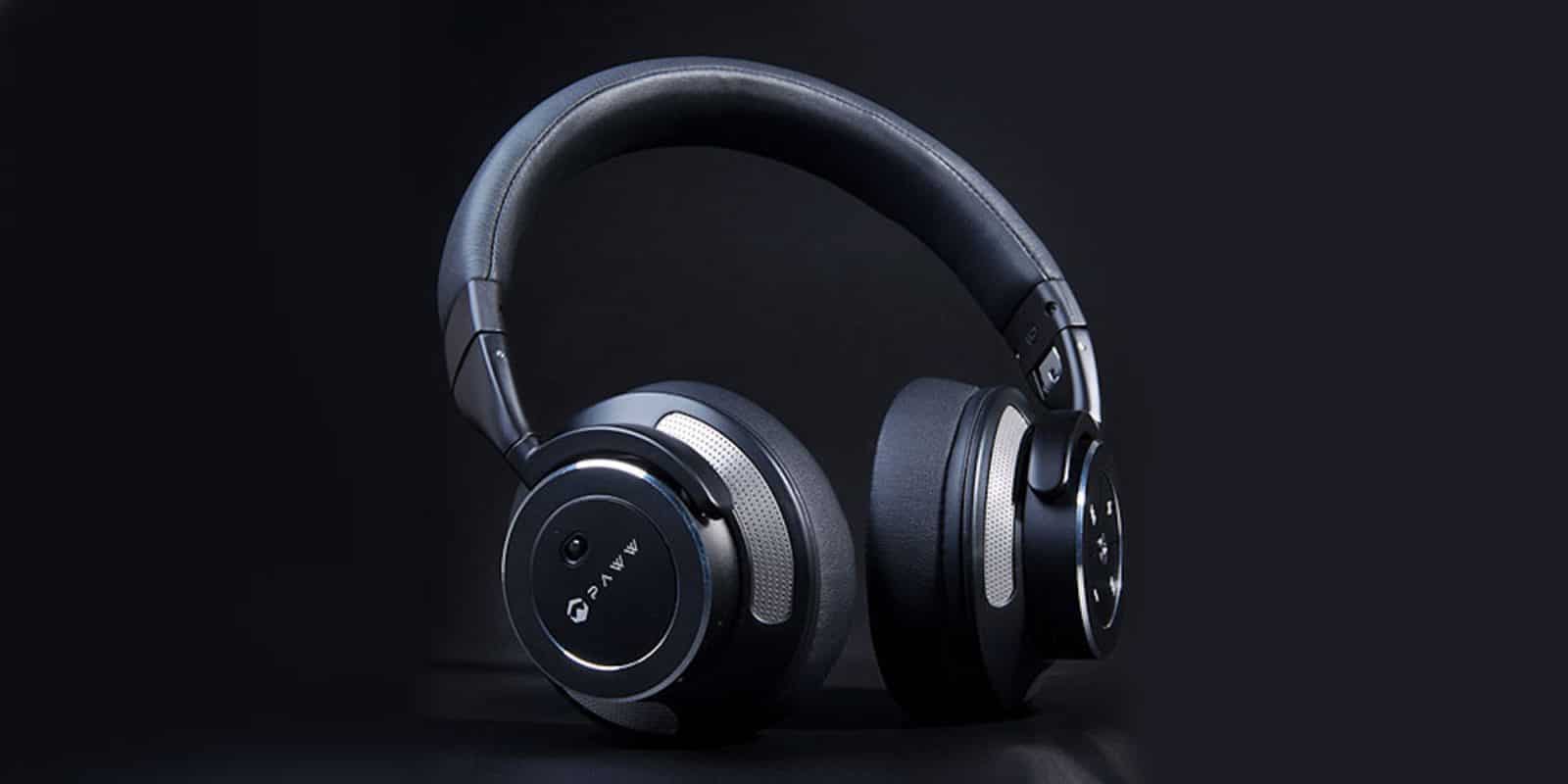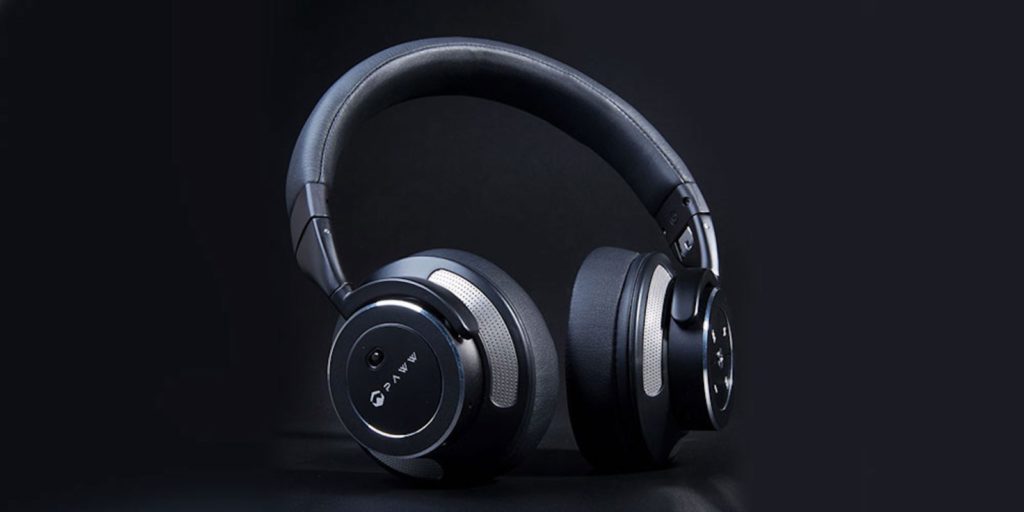 In situations as these, noise-canceling headphones are your best bet. Instead of going for expensive brands like Beats by DrDre, or several Bose brands, try out the CB3 Hush. These can be checked online for prices within a student's reach. Headphones are among the most essential gadgets for college students and the good ones can last for a long while.
4.    Laptops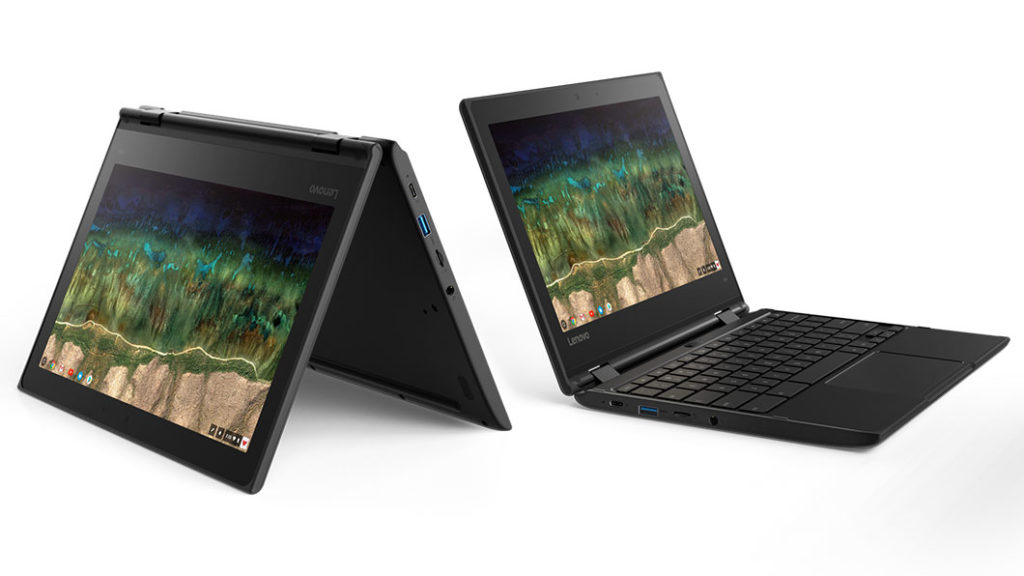 For a great value per dollar deal, portability, a perfect design, and prices, Chromebooks have long been recommended to students. Their high-quality design helps students to get through school activities smoothly, without delays or unnecessary stress. The Acer Chromebook for work series are highly recommended. Other Chromebooks from Dell, Lenovo, and Asus are also very good ideas.
5.    Sleep Trackers
Sleep is an essential component of everyone's lives. There are times students don't know how well they are rested or aren't able to keep track of their sleeping habits. A sleep tracker like the Fitbit One model can provide you with such information since it observes how long and well you sleep. Other cheap yet quality options to consider include Xiaomi, Garmin, and Misfit Ray.
6.    Electronic Readers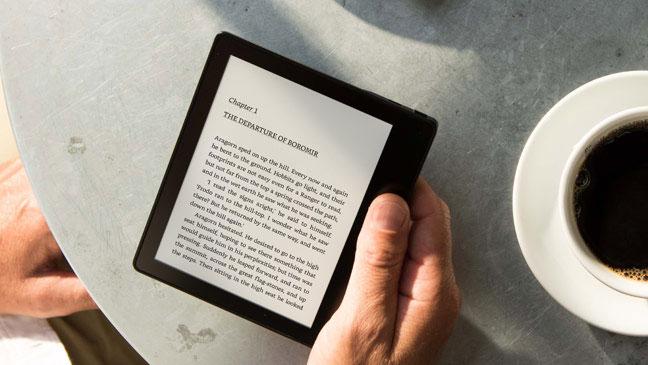 It has become easier to store books and documents gotten from school or a college essay writing service. With electronic readers, it is easy to have all your literature and school textbooks secured in one location. Furthermore, e-readers are very portable and easily tucked away into a handbag. Amazon and Kindle have some great, price-savvy e-readers that are among the perfect options for learners due to their versatility and ease of use, without breaking the bank.
7.    Foldable keyboard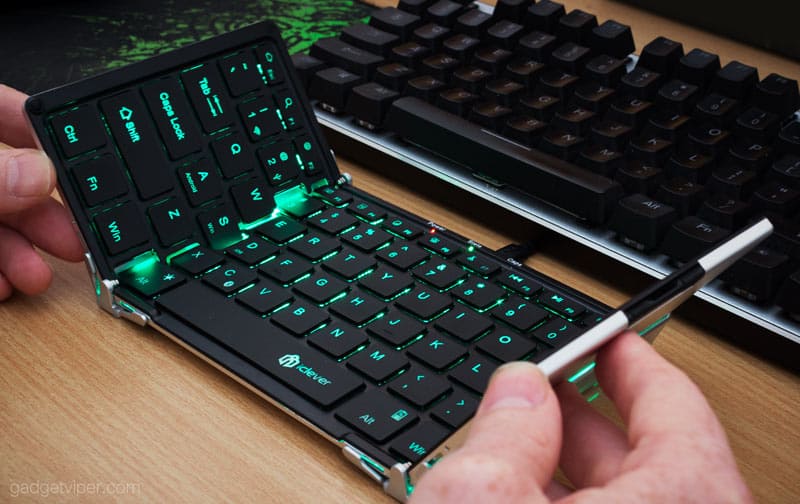 It might sound unusual, but a foldable keyboard is, simply put, among the best cheap tech gadgets that can be suited to fit anyone's schedule, not just students. The iClever Foldable keyboard is a perfect companion that can be placed comfortably into a bag with no fear of damage. It is adapted to work with any operating system (Android or IOS). Other cheaper options can be seen from Mobile Mate and Old Shark.
8.    Portable Battery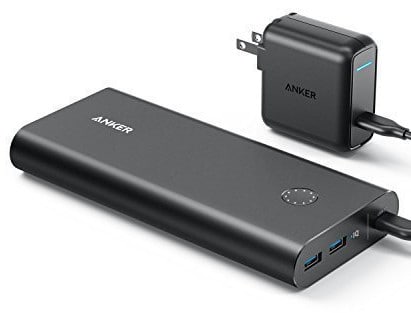 Portable batteries are among the niftiest devices anyone can own. They are the perfect lifesavers for times when your tablet or smartphone suddenly runs low on power. Anker power banks are an example of a relatively affordable brand. Other examples include power banks from Kogan, Belkin, Oriko, and Xiaomi.
9.    Laptop Cooling Pads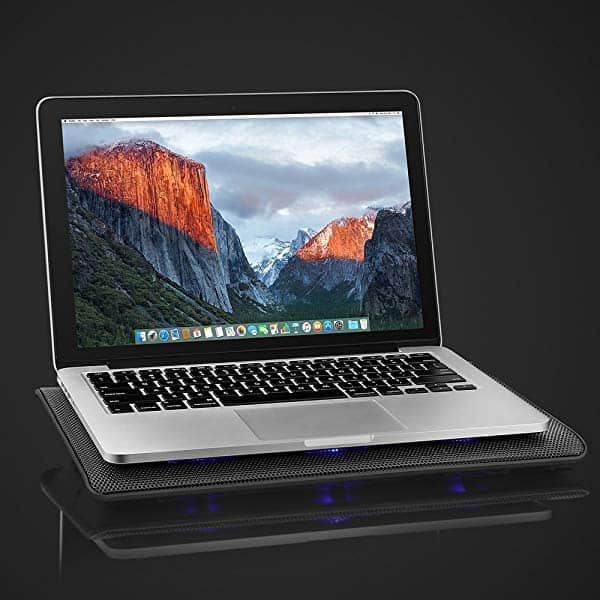 For students who love to cool off by engaging in gaming, a laptop-cooling pad would be a necessity. They would help increase the shelf life of your laptop while giving you the opportunity to have fun. DeepCool has several models that are at an affordable price for learners. Suitable models can also be found from Havit and XL 5.